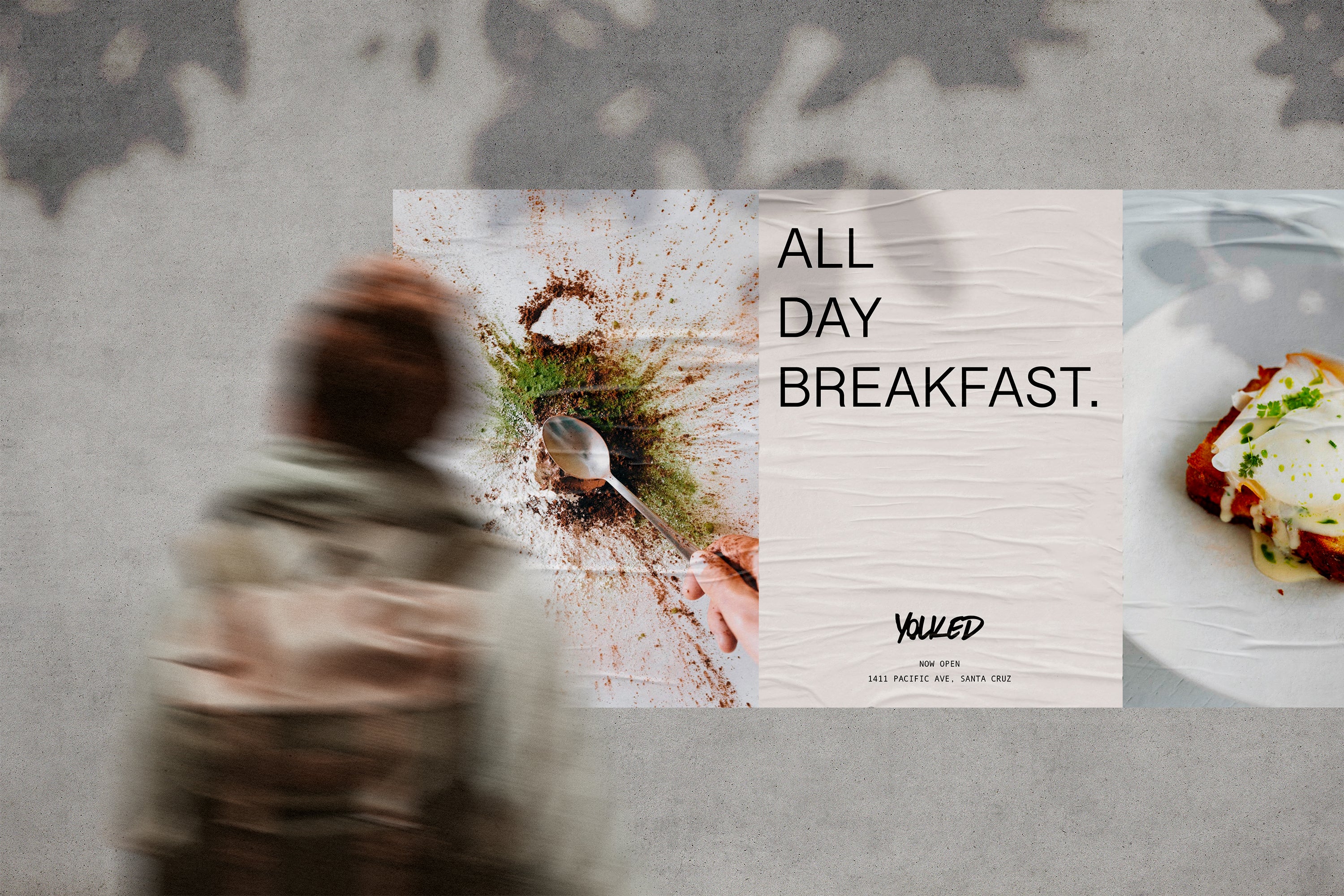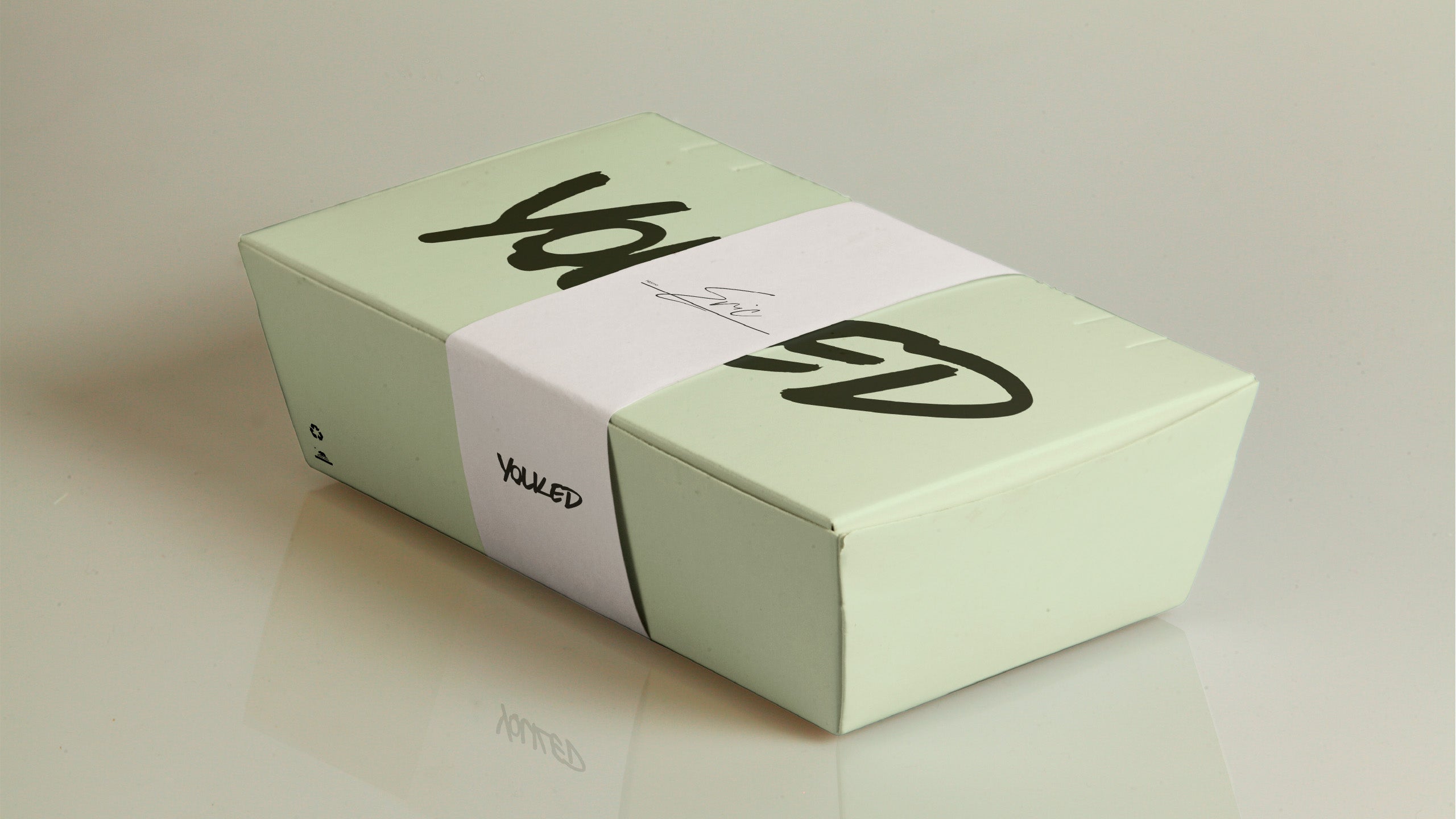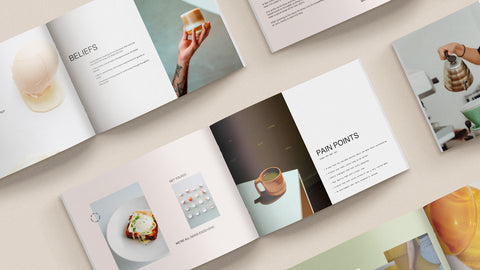 Yolked came to us looking to develop a full brand identity for a new restaurant concept in Santa Cruz, California - an all-day breakfast cafe centered around eggs & matcha.
We started out working through naming, landing on Yolked - casual, catchy, approachable, and descriptive, which lend to the brand's personality.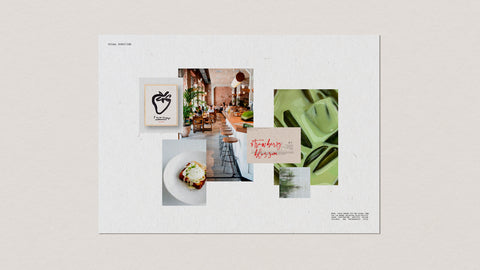 We pulled inspiration from their foods for their color palette, keeping things muted to avoid any kitchyness, and beautiful clean sans-serifs for their type - keeping with the casual vibes.
Their logo is textured and handwritten with a runny yolk as the "o" making it easy to identify on the busy streets of Santa Cruz.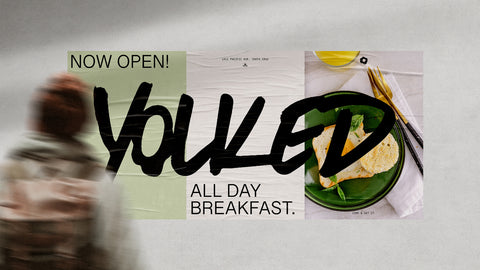 We hand drew textured illustrations, helping to build out the brand, with two yolks in the center of their iconic egg representing the two owners of this new venture.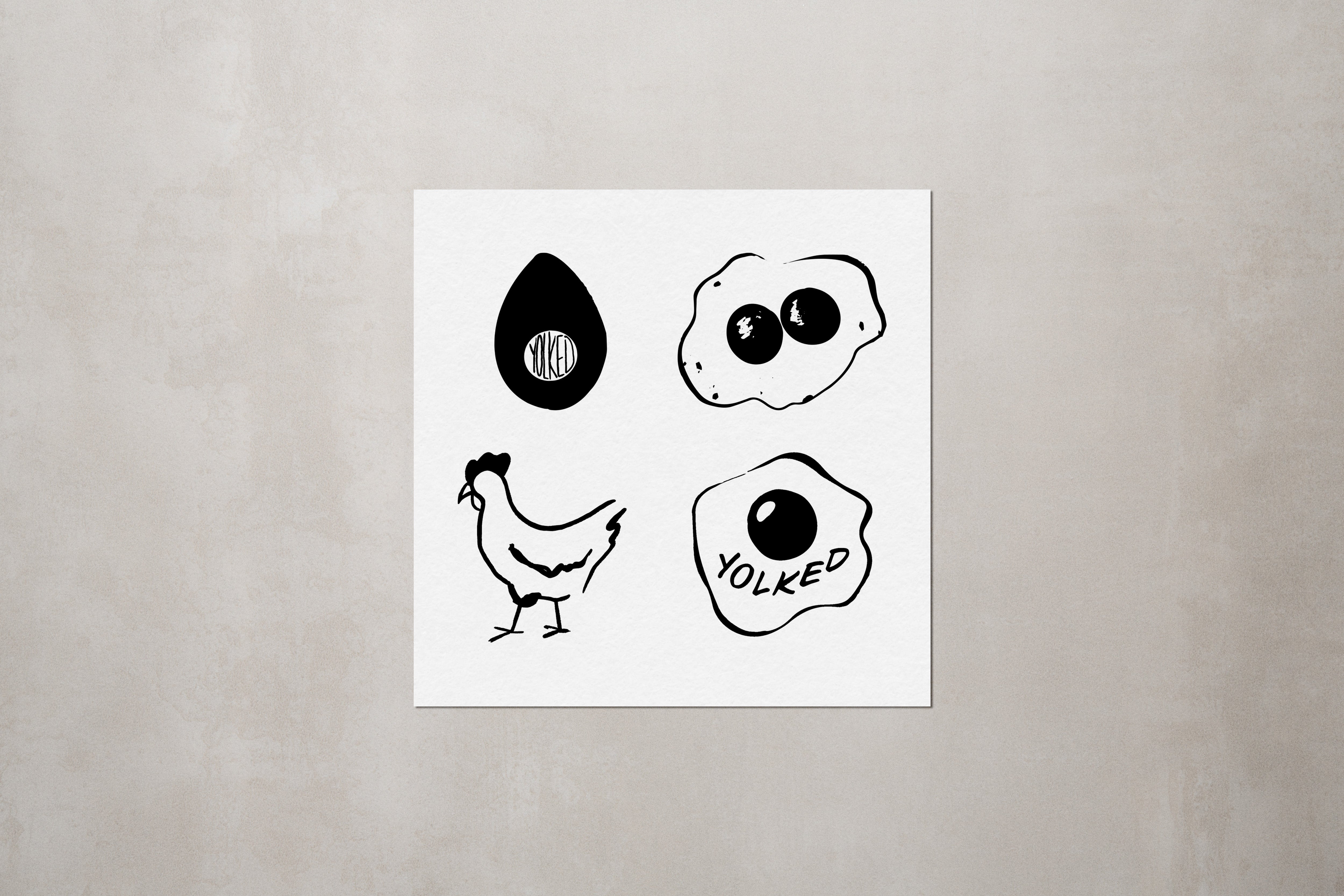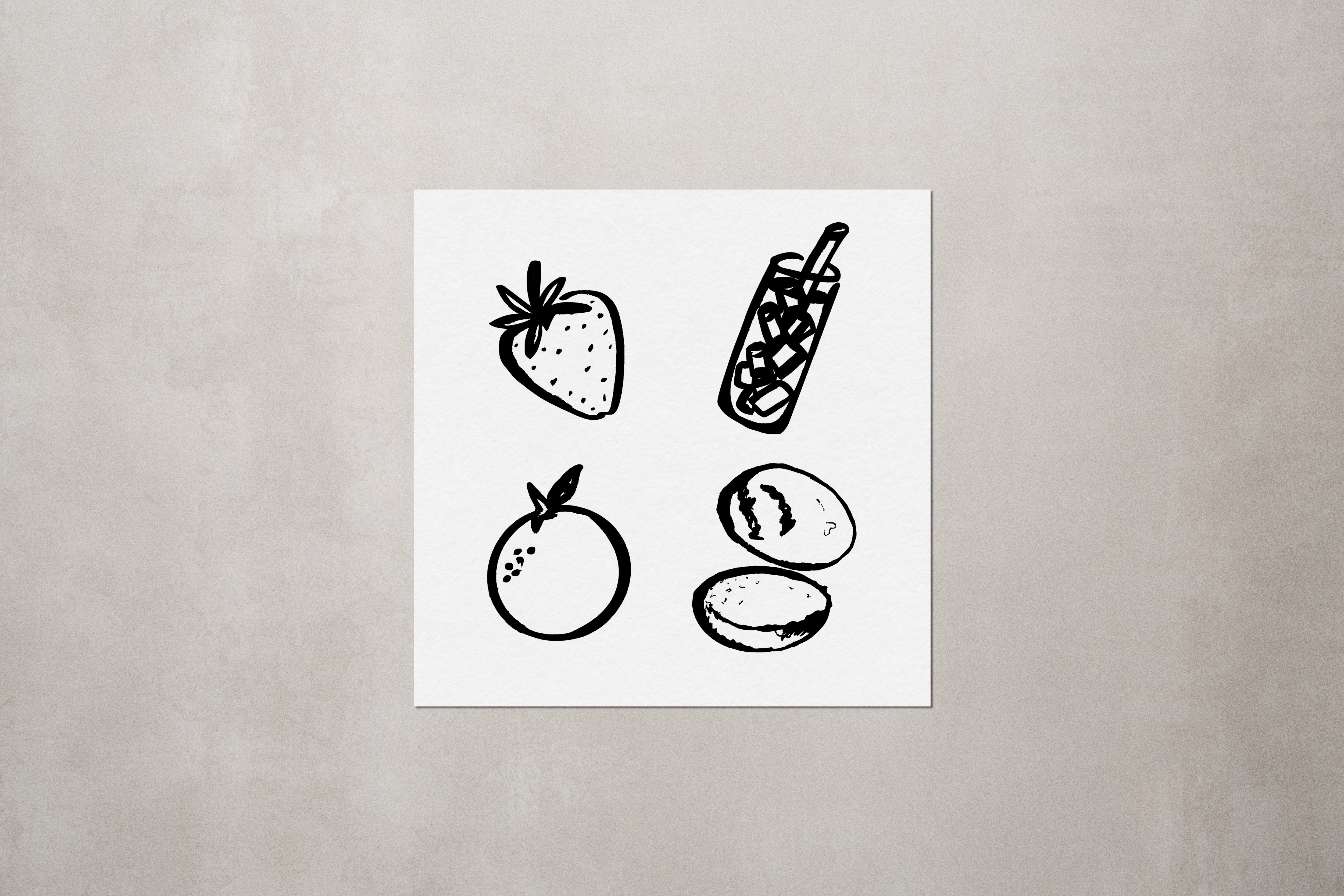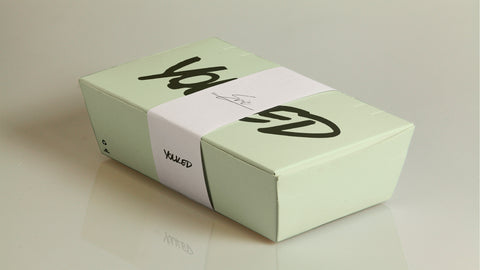 For packaging, especially the coffee cups, we wanted to design something that would instantly catch your eye - imagine someone walking down the street with a matcha green colored cup having others ask them where they got it from.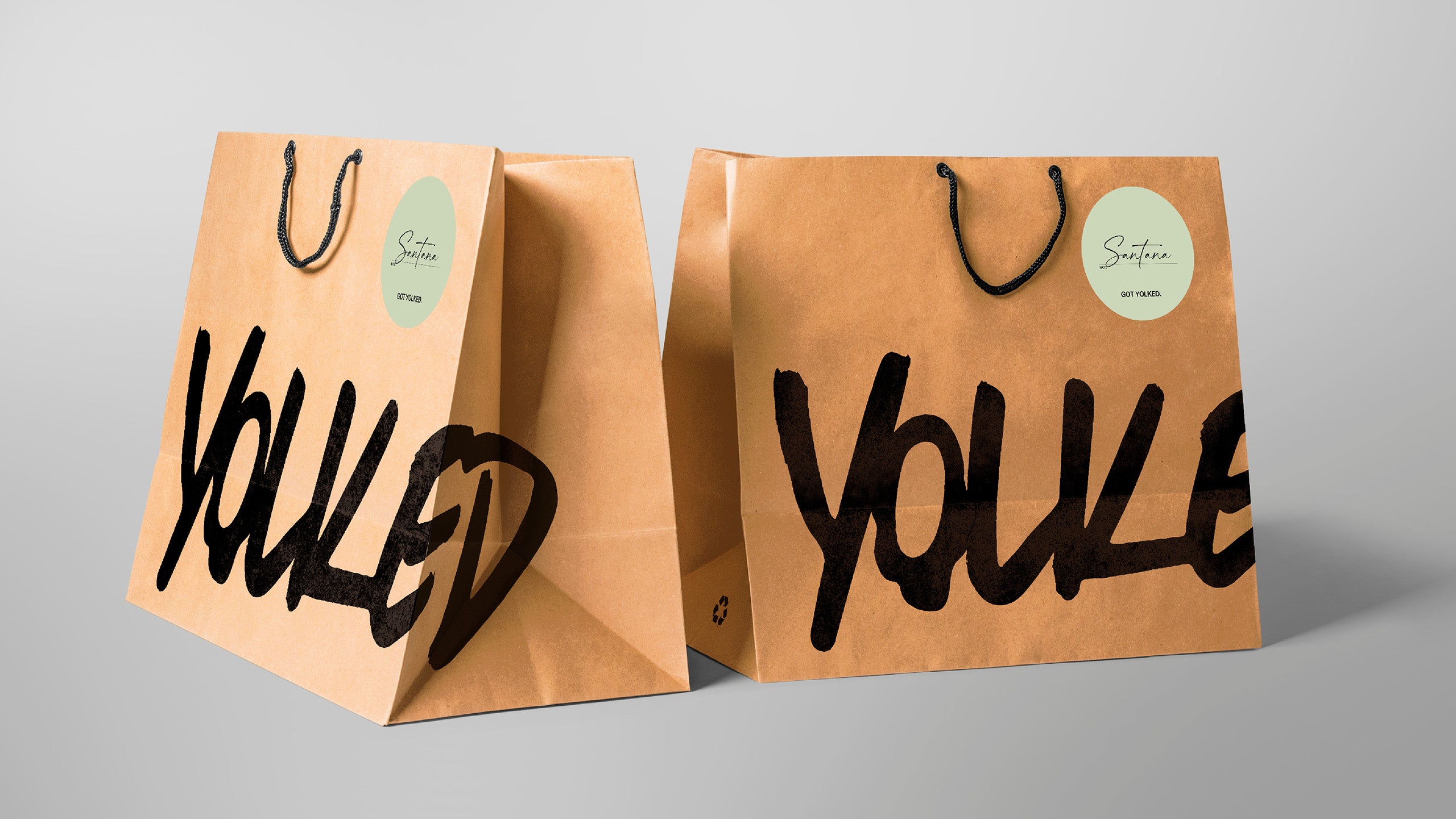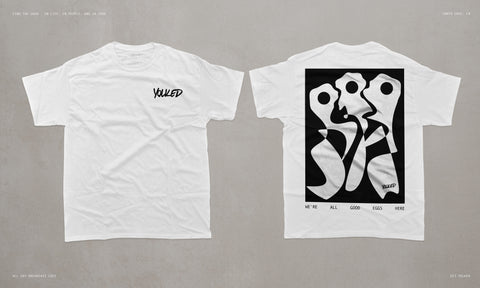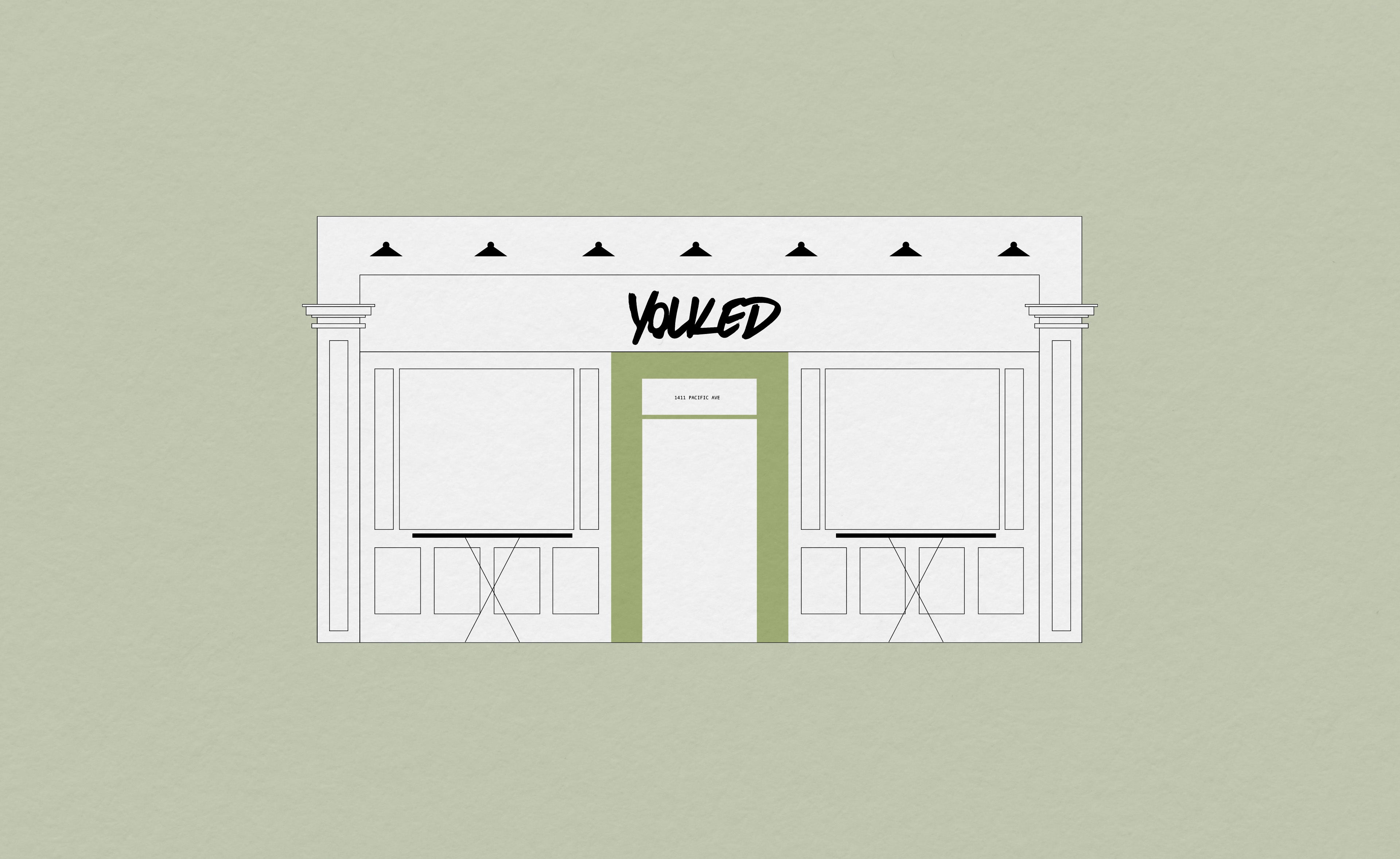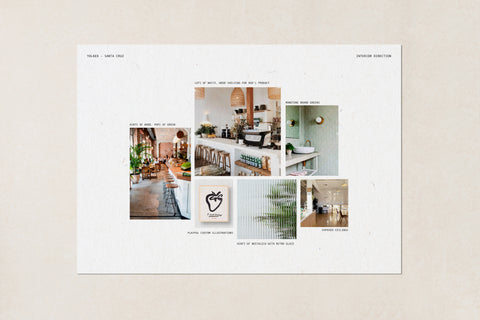 "It's always wonderful to work with someone who truly understands the vision and helps bring it to life. Kristen's ability to take on a new project and excel in a new industry is a testament to her skills and versatility as a branding expert. It's important to have a strong brand in the restaurant business, as it helps to establish the unique identity of the establishment and sets it apart from others. Kristen created a well-designed brand, that has helped us to attract customers and build a loyal following. I'm glad that Kristen was able to deliver on our expectations and create a fantastic brand for our new restaurant."
for you
LET'S CREATE YOUR IDENTIFIABLE BRAND
we can't wait to hear about your company and dream up what we could create together