We seek to foster magic in the environment around us, adding meaning to the objects we interact with - fascinated by everyday living.
By pouring our soul into brands led by passionate, driven humans who seek to add to the world in the same way we do.
WHAT WE DO
Designing identifiable brands for product-based businesses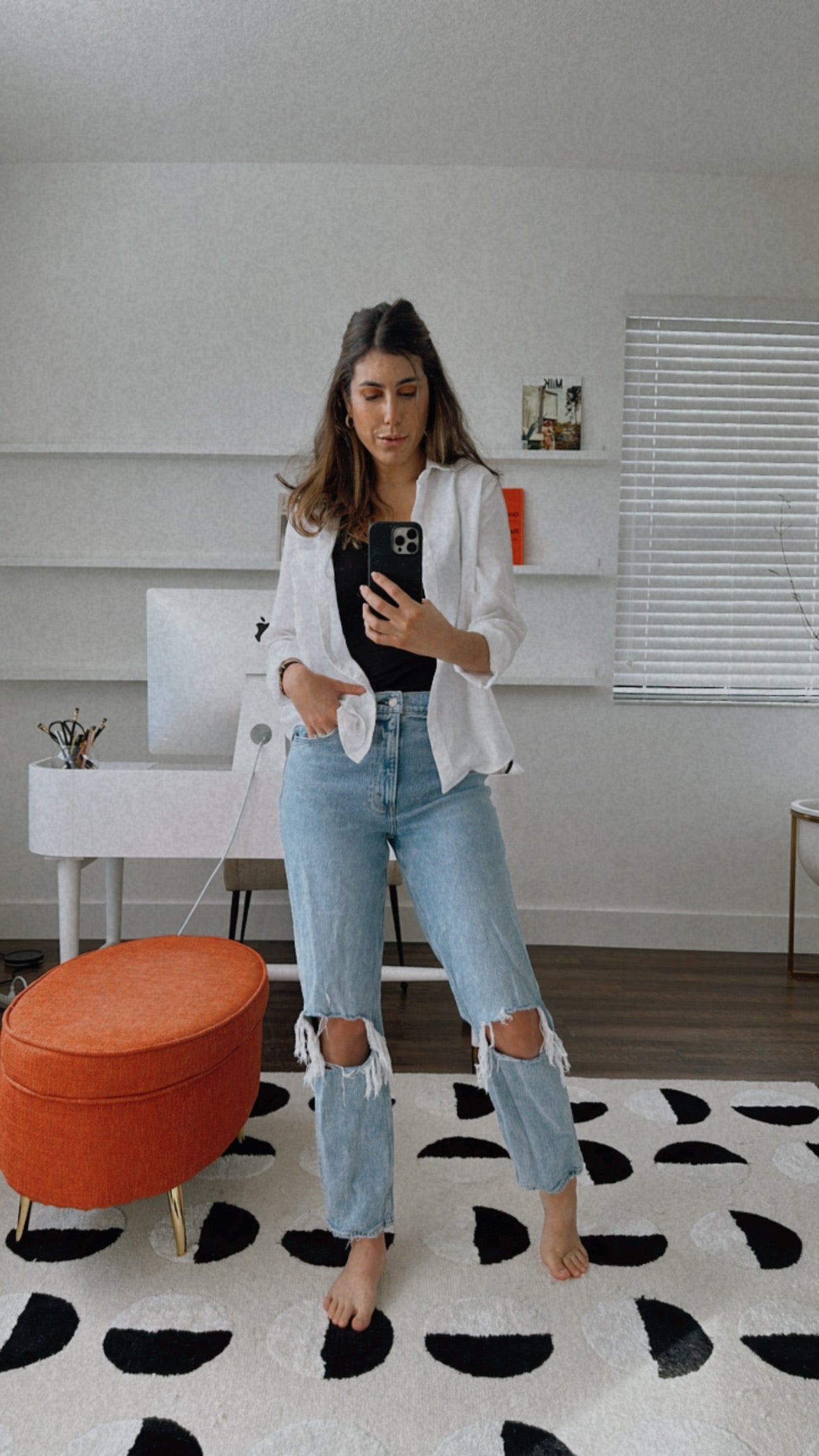 Kristen
Founder, Creative Director
On My Desk - Freshly sharpened Blackwing pencils
Inspired by - Nature, slow mornings, a good book, even better coffee
Fav Quote - "Never the same, always myself"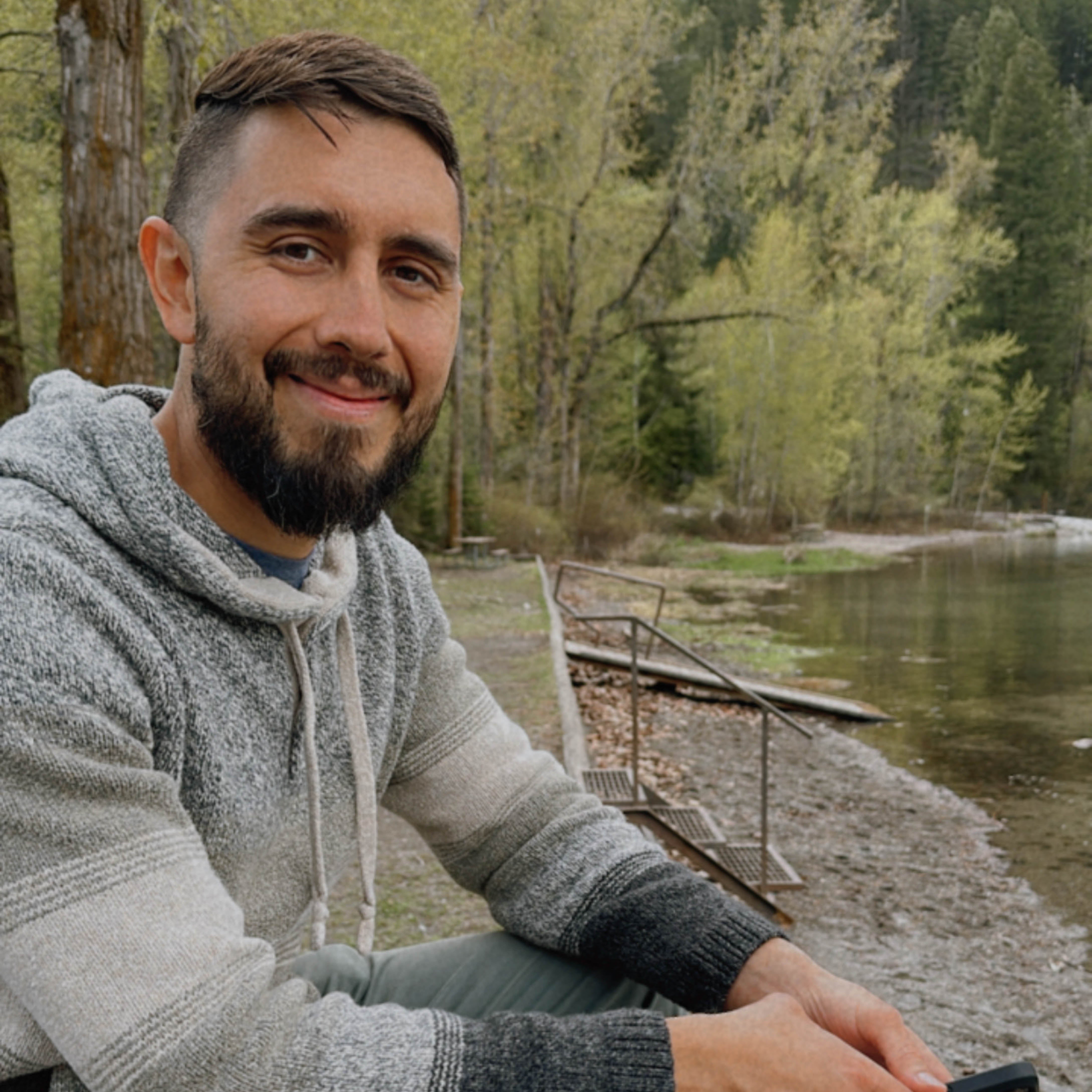 Anthony
Studio Manager, Doer of many things
On My Desk - A good business book
Inspired by - Seeing others do the "impossible"
Fav quote - "Take a moment to make a moment"





WHAT MAKES US DIFFERENT
Simply put - holistic experiences. We really thrive when a brand lets us in to create to our fullest. We're dreamers and wildly creative beings at our core who are simply obssessed with design and art and the world around us. Working with clients where we get to play in multiple mediums - digital design, physical design, photography - we're able to create these standout, easily identifiable brands time and time again.