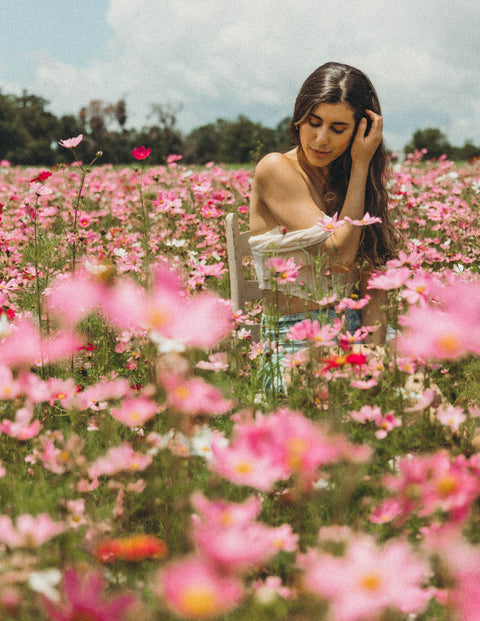 LET'S CREATE SOMETHING BEAUTIFUL TOGETHER
Ready to talk through the vision for your project? Fill out the application in detail and we'll be in touch within one business day to schedule a call so we can truly connect and get to know you and your business.
If you'd like to work together in a different capacity (i.e. social collaborations, speaking events, etc.), please email anthony@studiofulchi.com.
We'd be a great fit for your project if -
You're a product-based brand (we've run them ourselves and deeply understand the nuances to help guide others)
You love collaboration and down-to-earth conversation
You're open to guidance and taking advice
You're not in a rush, but value quality over a strict deadline (while simultaneously not dragging things on)
You'd love someone to take the reins and run with it
You want to work with proven experts in the creative field
You're passionate about your business (we don't jive with people are solely in it for the money)
We wouldn't be a great fit for your project if -
You're a service-based business (we specialize in product-based businesses)
You're looking for someone to simply execute (we thrive in creative vision)
You want things done immediately (creativity requires time)
You want to see multiple full brand concepts (we specialize in the one-concept method, trust us, it'll look SO good)
You're looking for just one piece of the puzzle, i.e. packaging but not branding. Check our faqs to ensure we can work together.