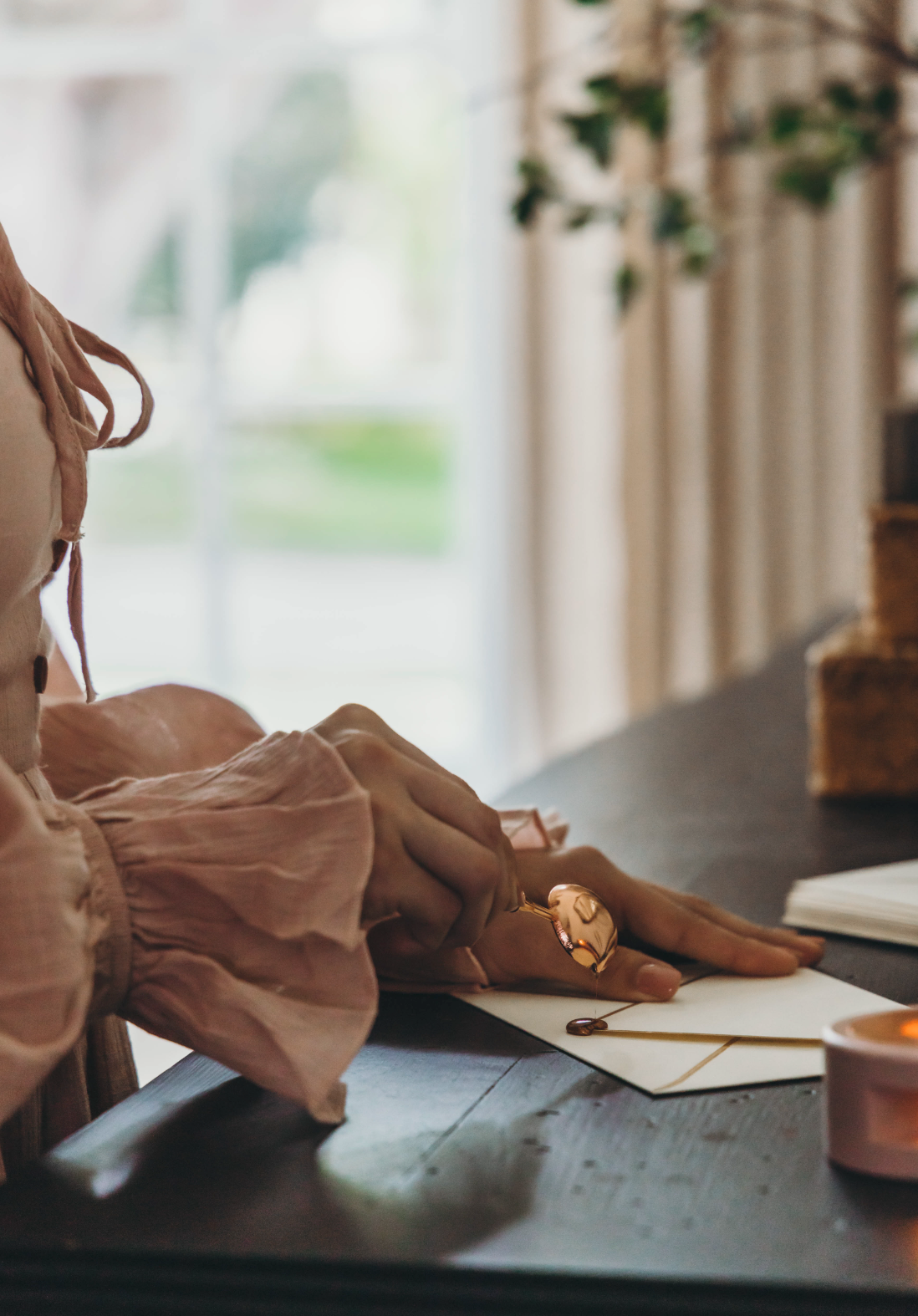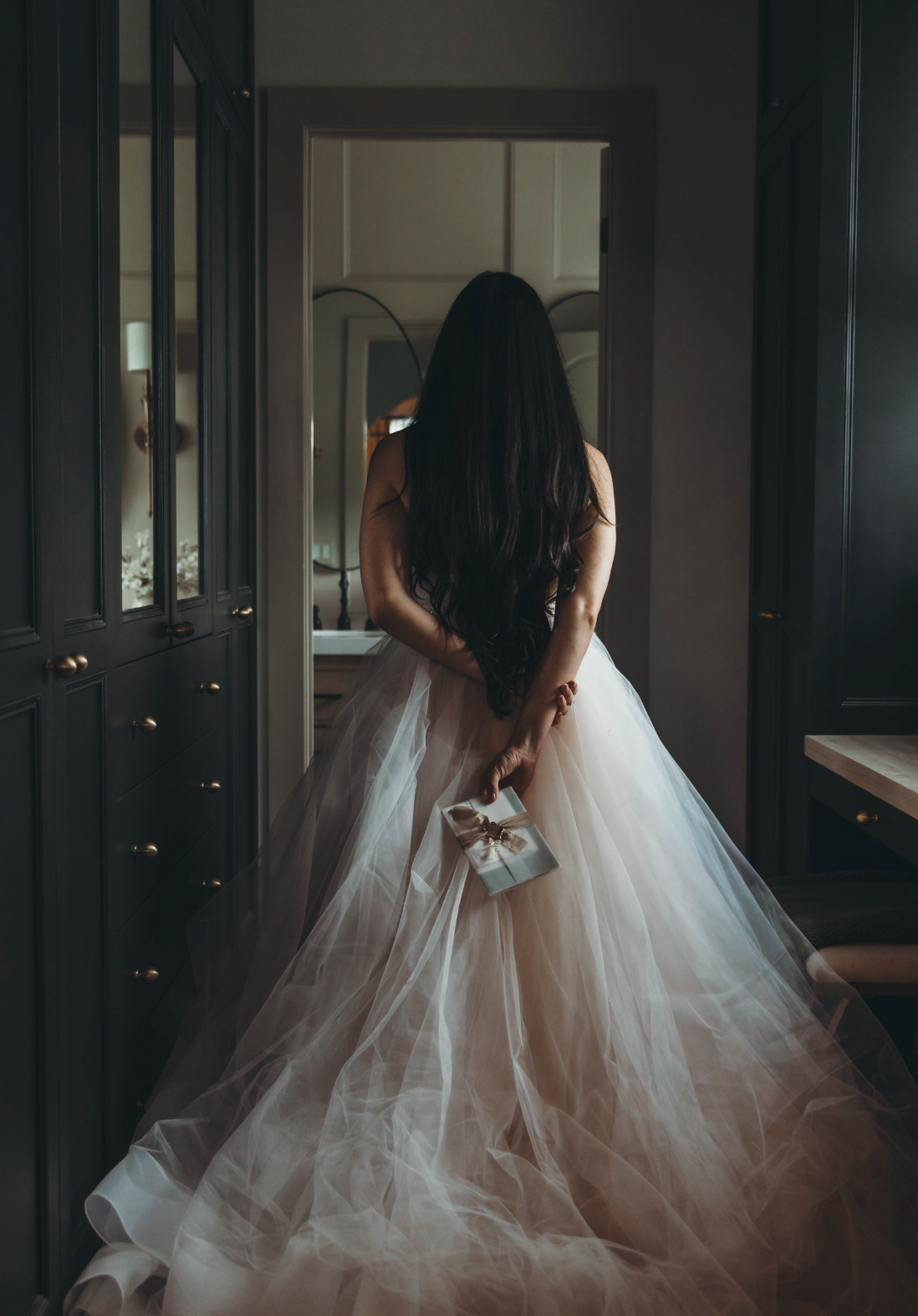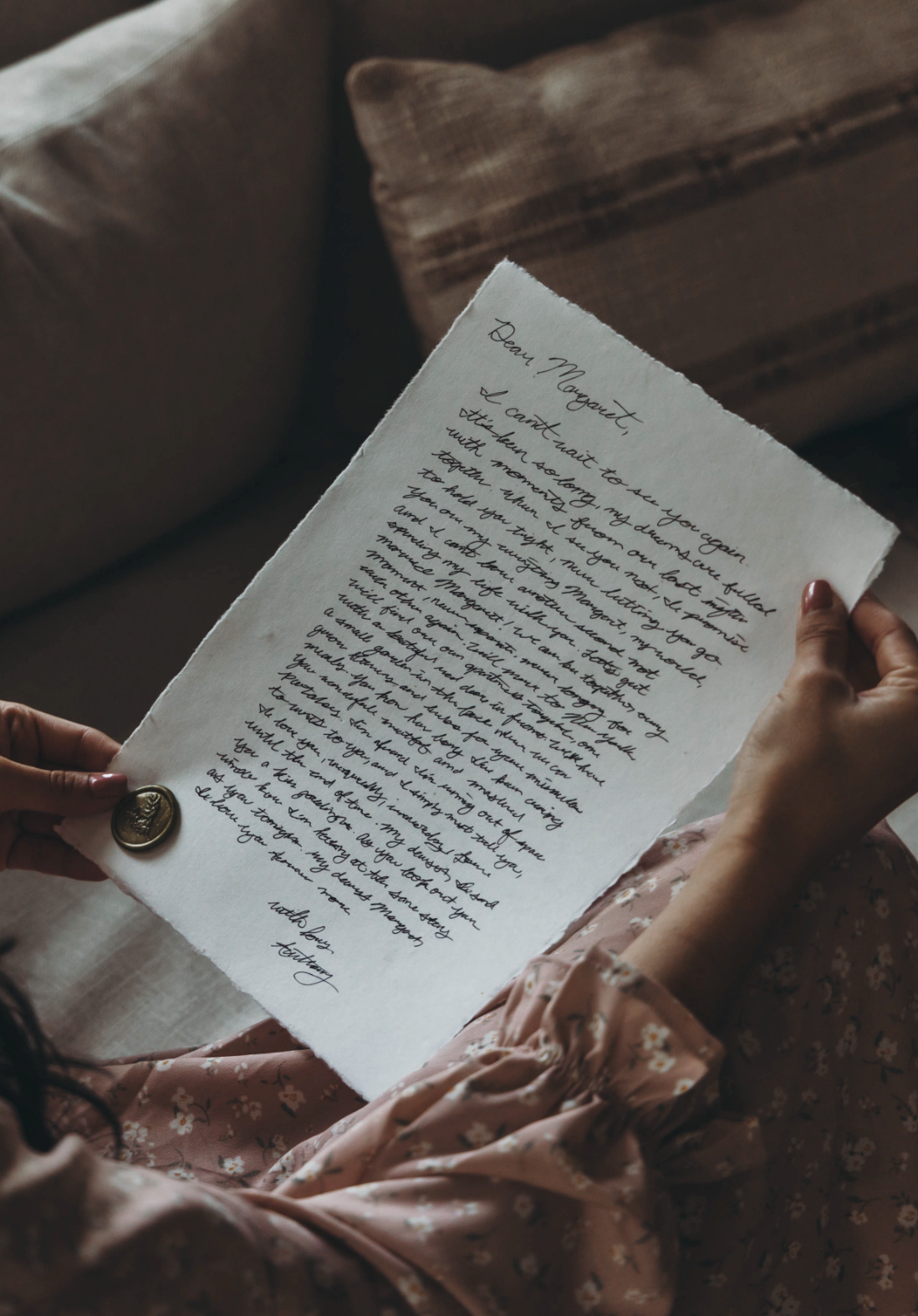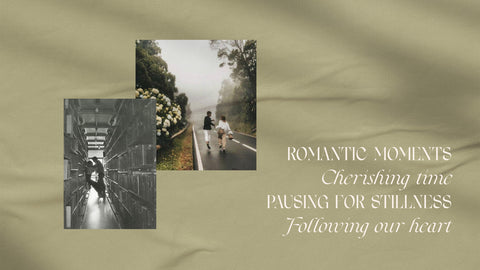 Simply Noteworthy is a wax seal & stamp company that came to Studio Fulchi looking to develop a cohesive brand and Shopify website after originally working on it themselves and not falling in love with the results.

After an in-depth conversation we discovered the initial pull for starting the company - a deep love and desire to create in the written form. A feeling of intention and kindness looking to be passed on to others.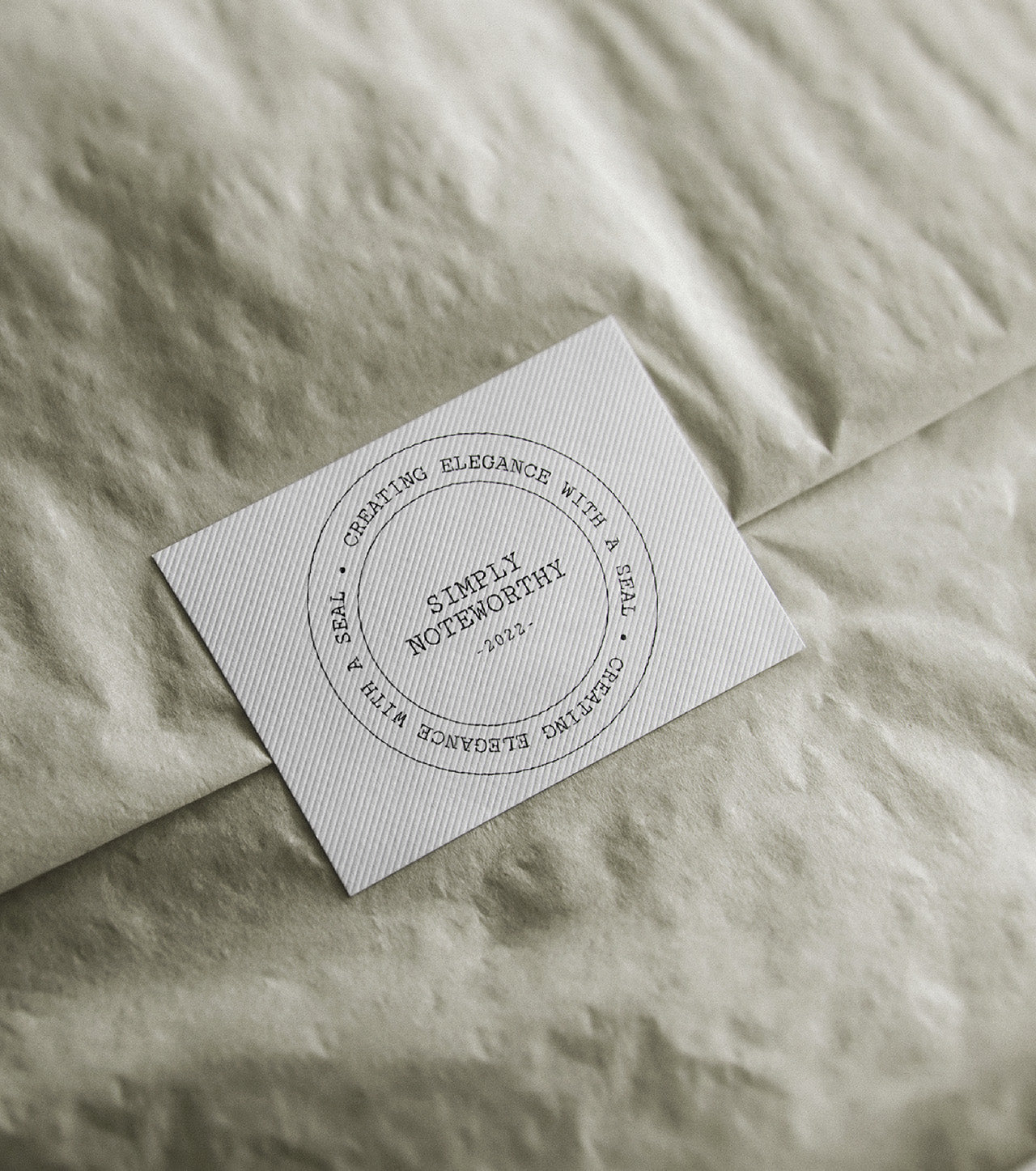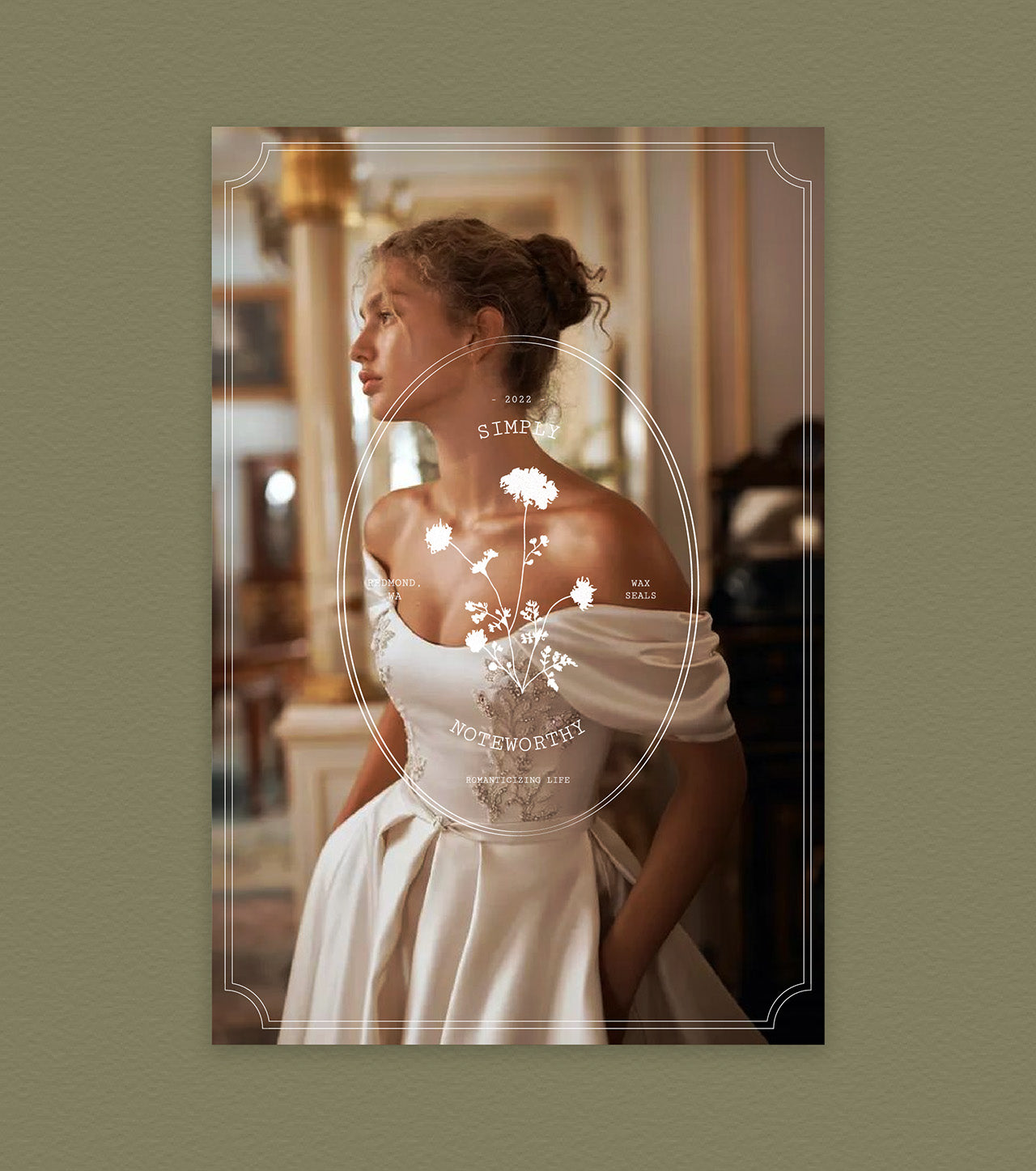 We worked on developing a cohesive brand strategy, carving out a niche based on bringing thoughtful intention and romantic moments into everyday life. With beautiful typography, stunning italics, a soft yet moody color palette, and grainy, romantic photos, we created a visual representation of that magical rise in your chest feeling that we all crave, the one we experience when we're in love.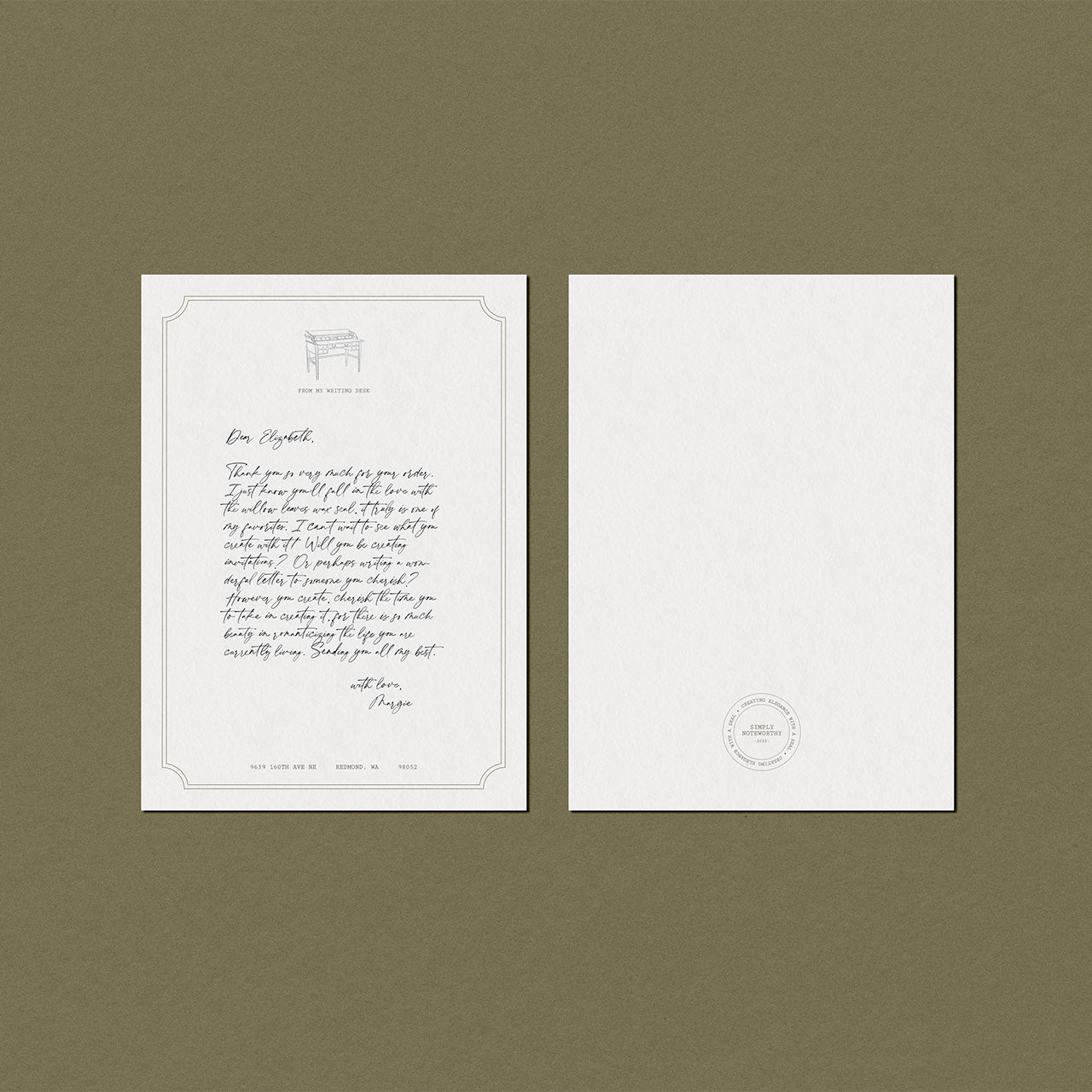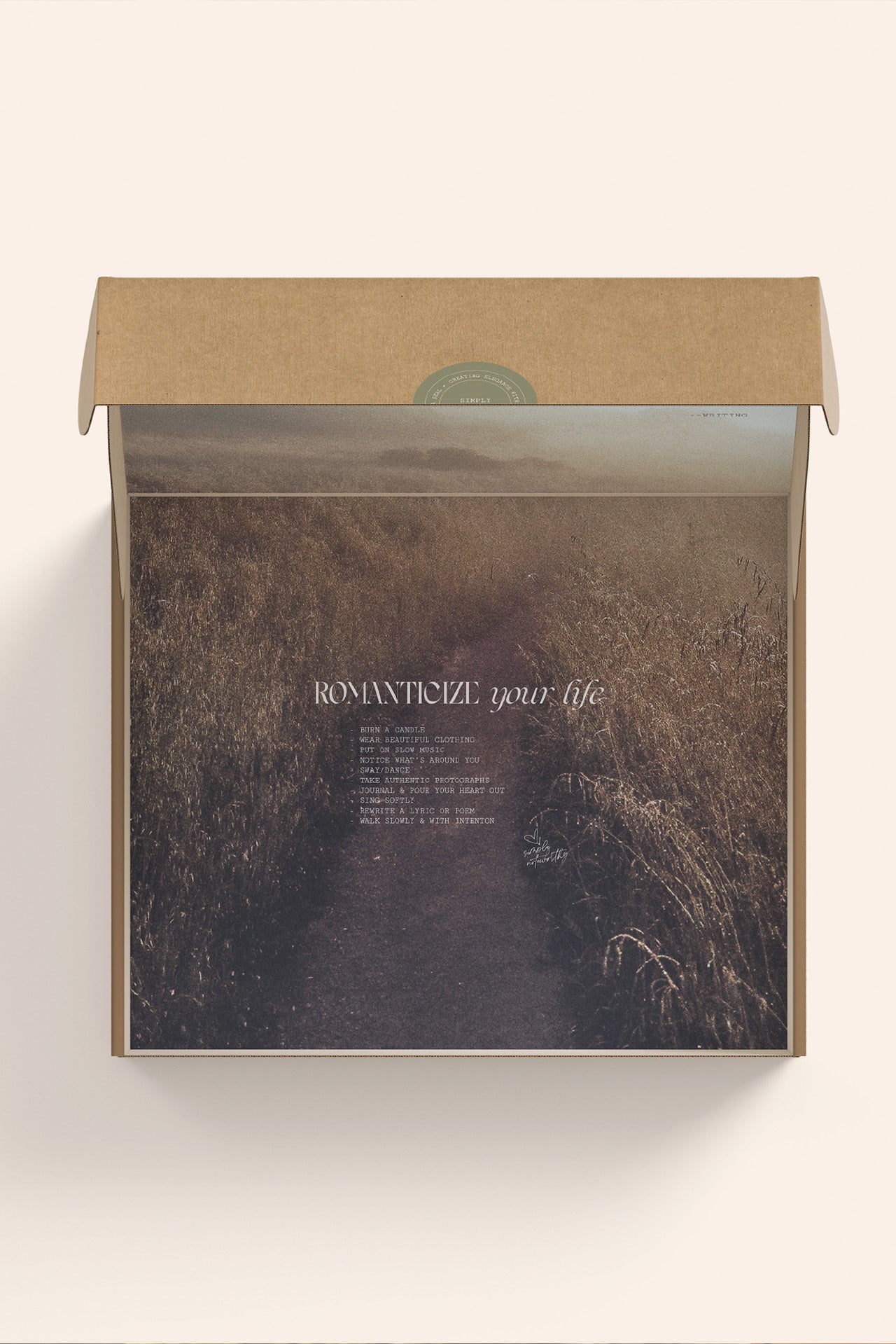 Adding in delicate illustrations, beautiful typewriter typography, and design nods to vintage letters, we rounded out their brand identity into something so visually tangible and identifiable as Simply Noteworthy.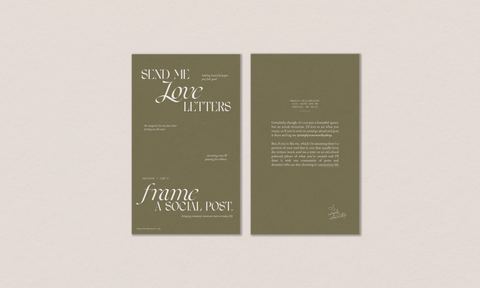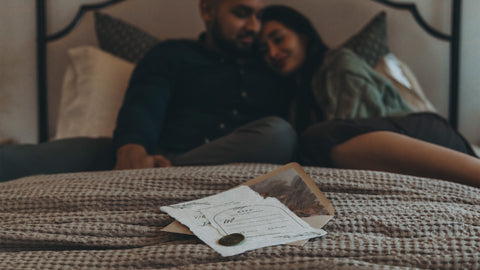 For photography we wanted to do so much more than to simply photograph the products in a flatlay filled with stationery. We strived to bring it to life in romantic, story-driven scenes. 

Their delicate flower illustration is brought to life with a portion of their shoot taking place in a grand flower field and the moody, candlelit softness of writing letters brought to life in a cozy home environment.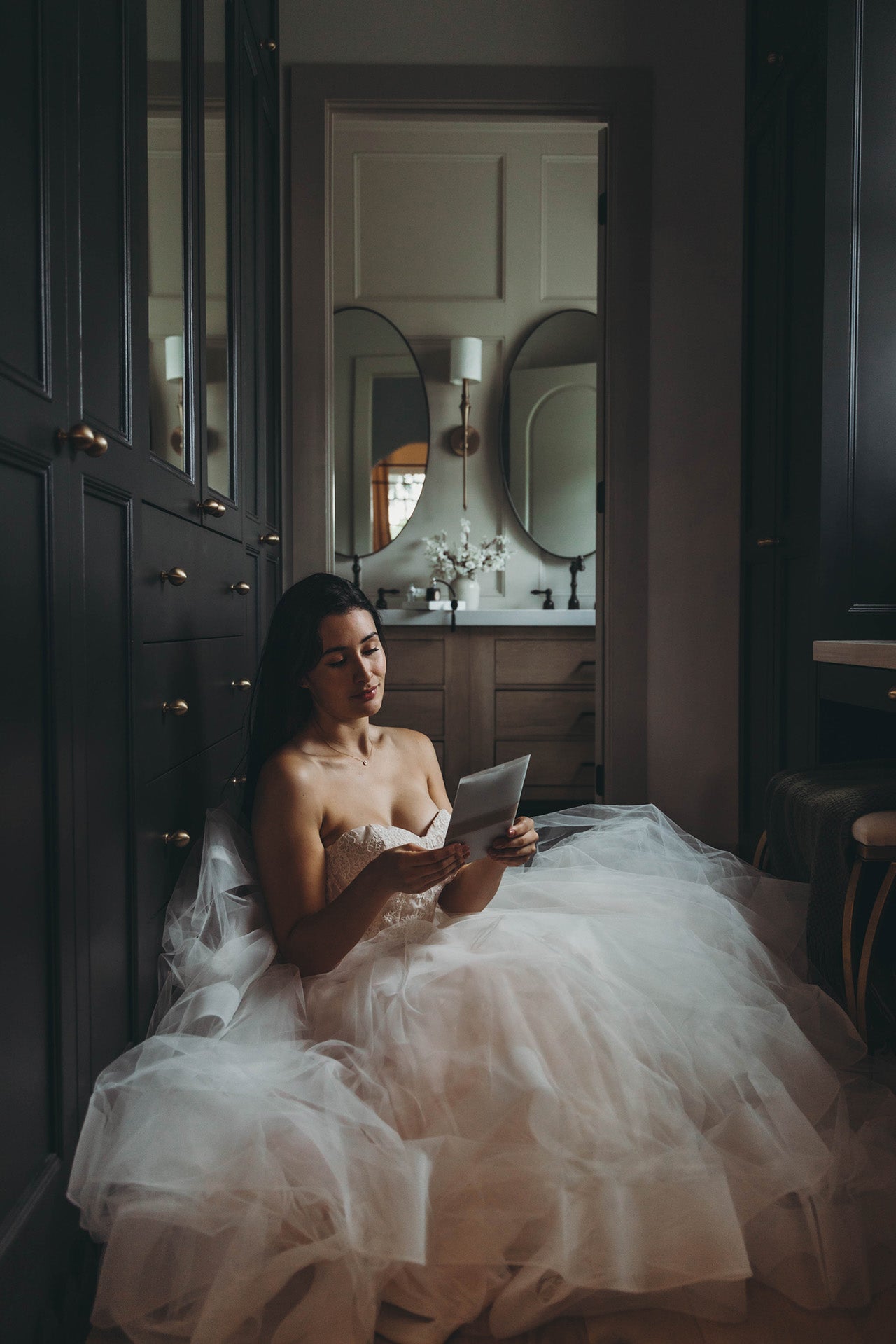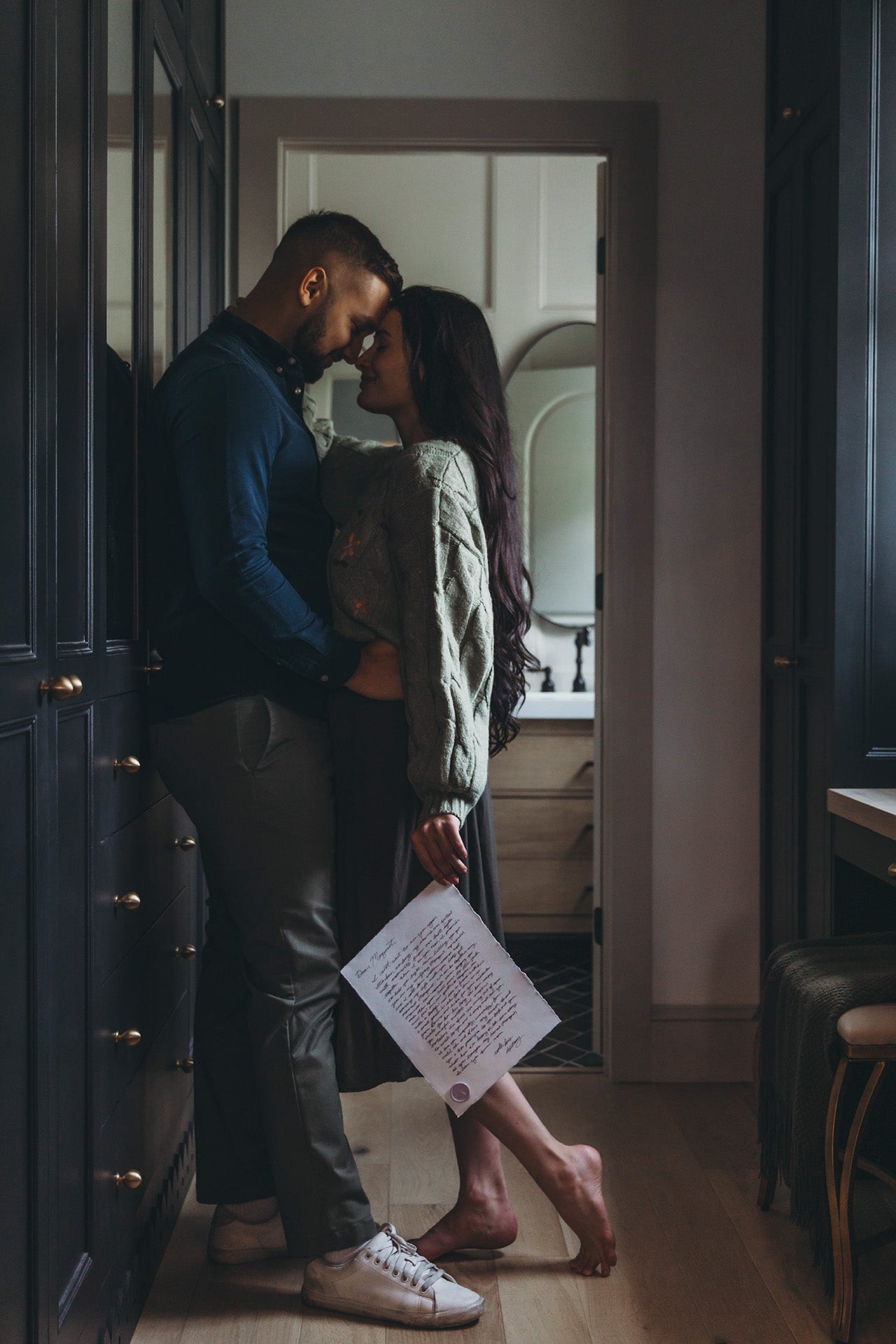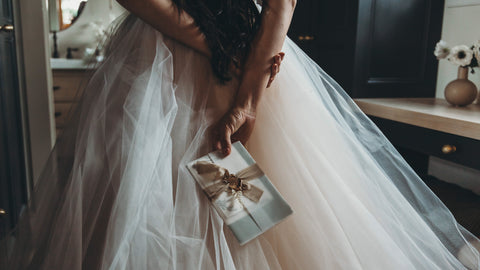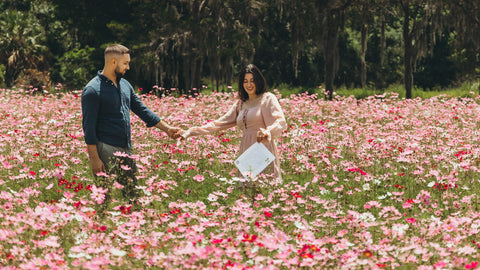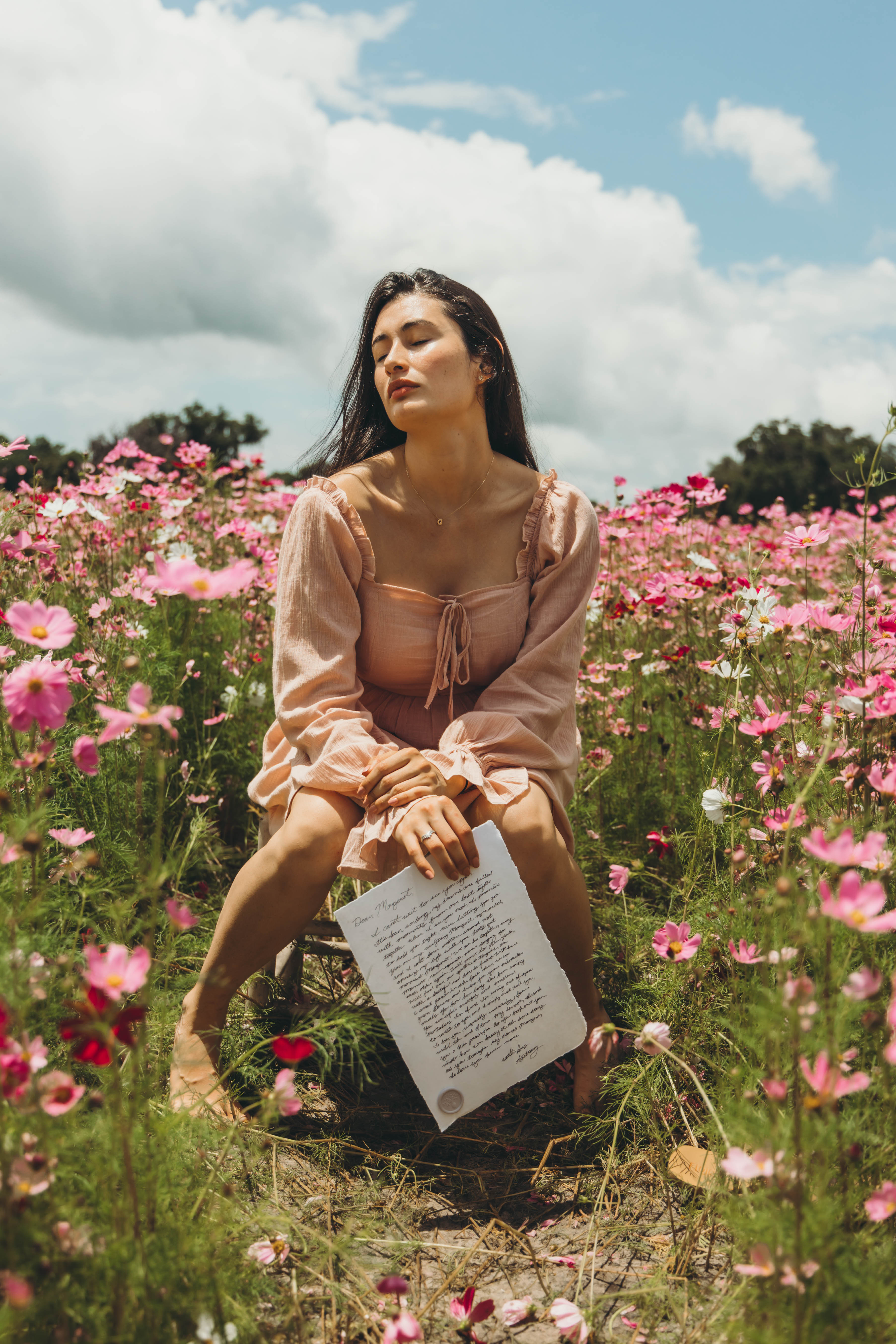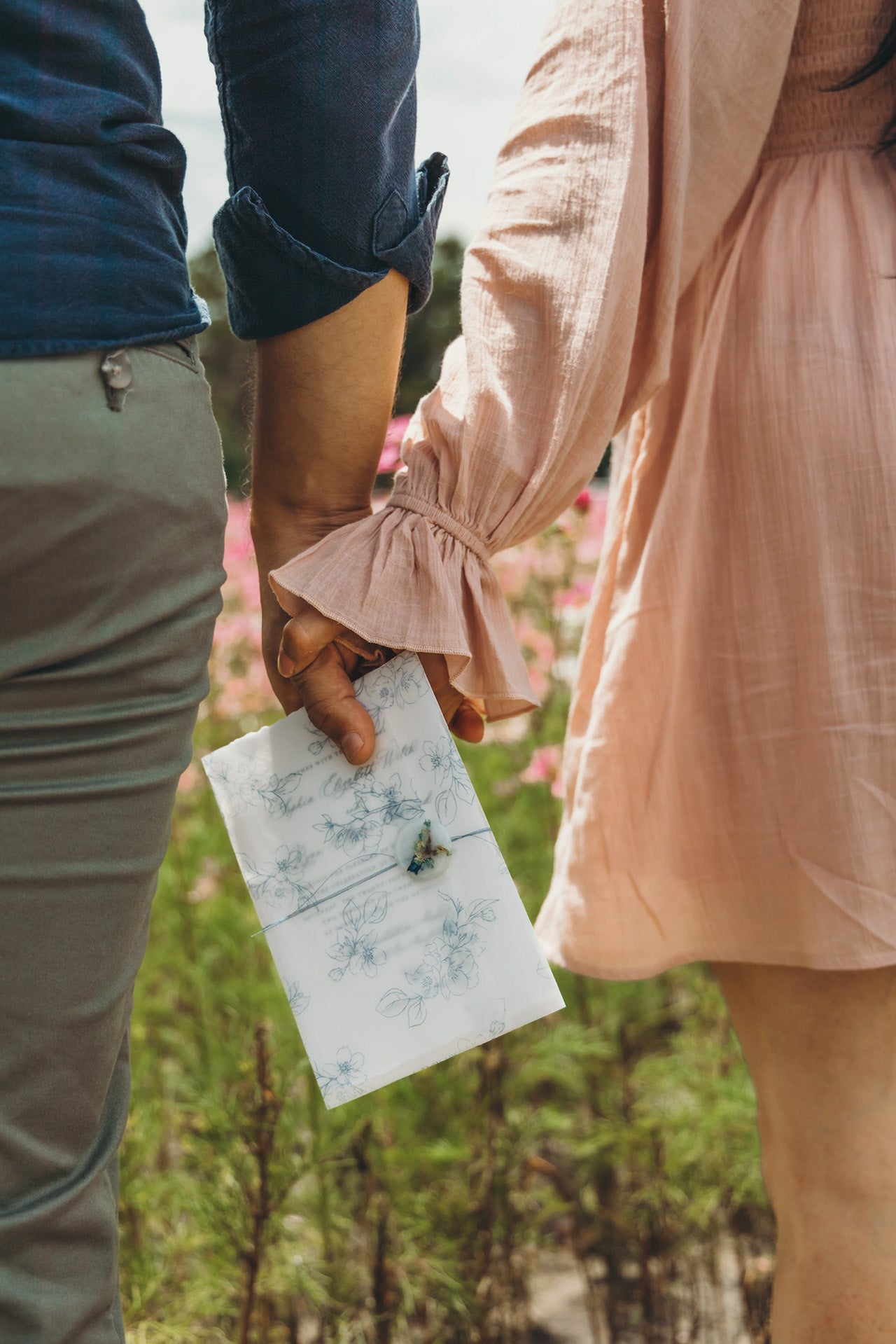 The thoughtful storytelling was then brought into their Shopify website through the use of videography, delicate linework, soft animations, and textured backgrounds - all used intentionally to allow their new imagery to remain the focal point.
for you
LET'S CREATE YOUR IDENTIFIABLE BRAND
we can't wait to hear about your company and dream up what we could create together