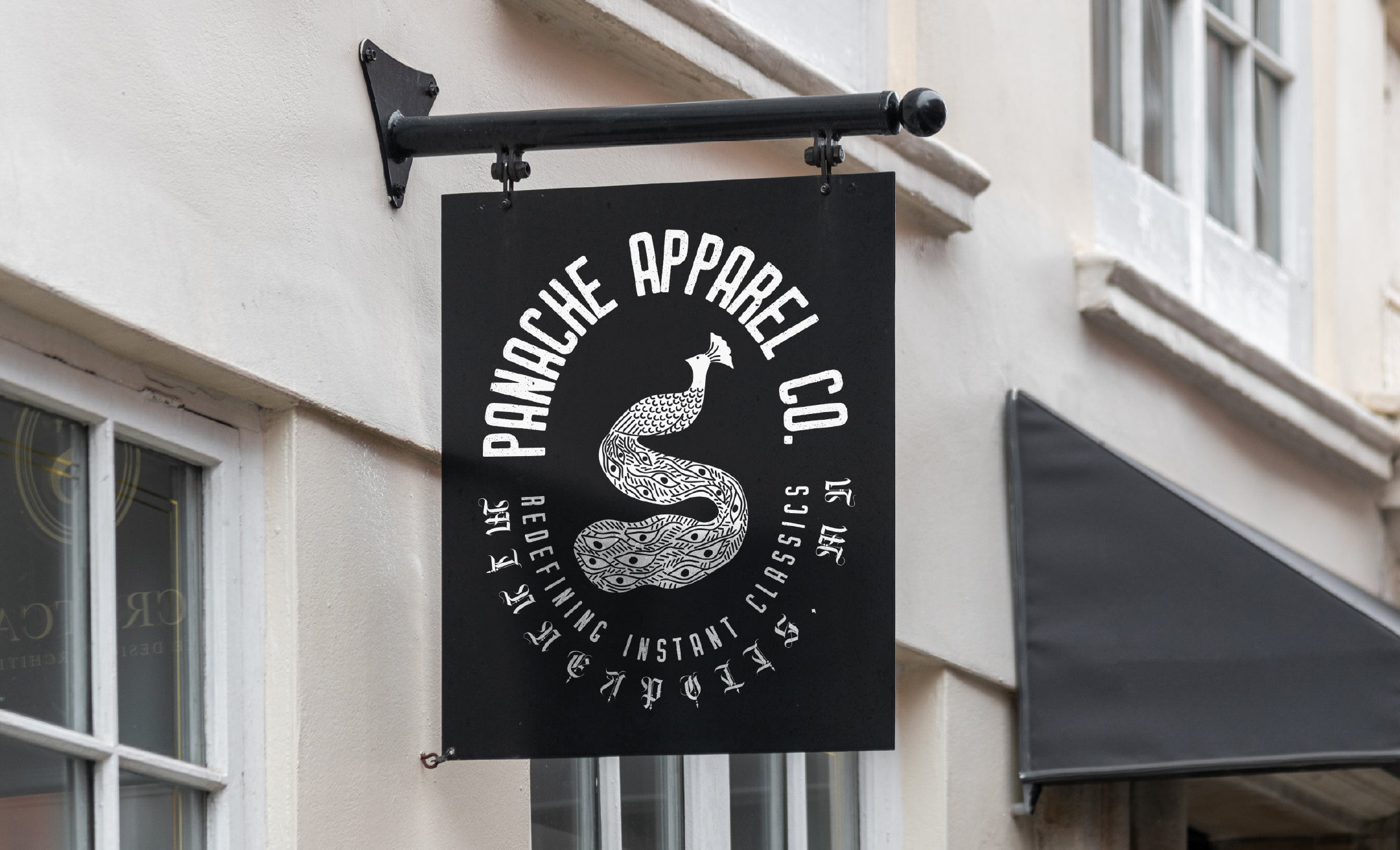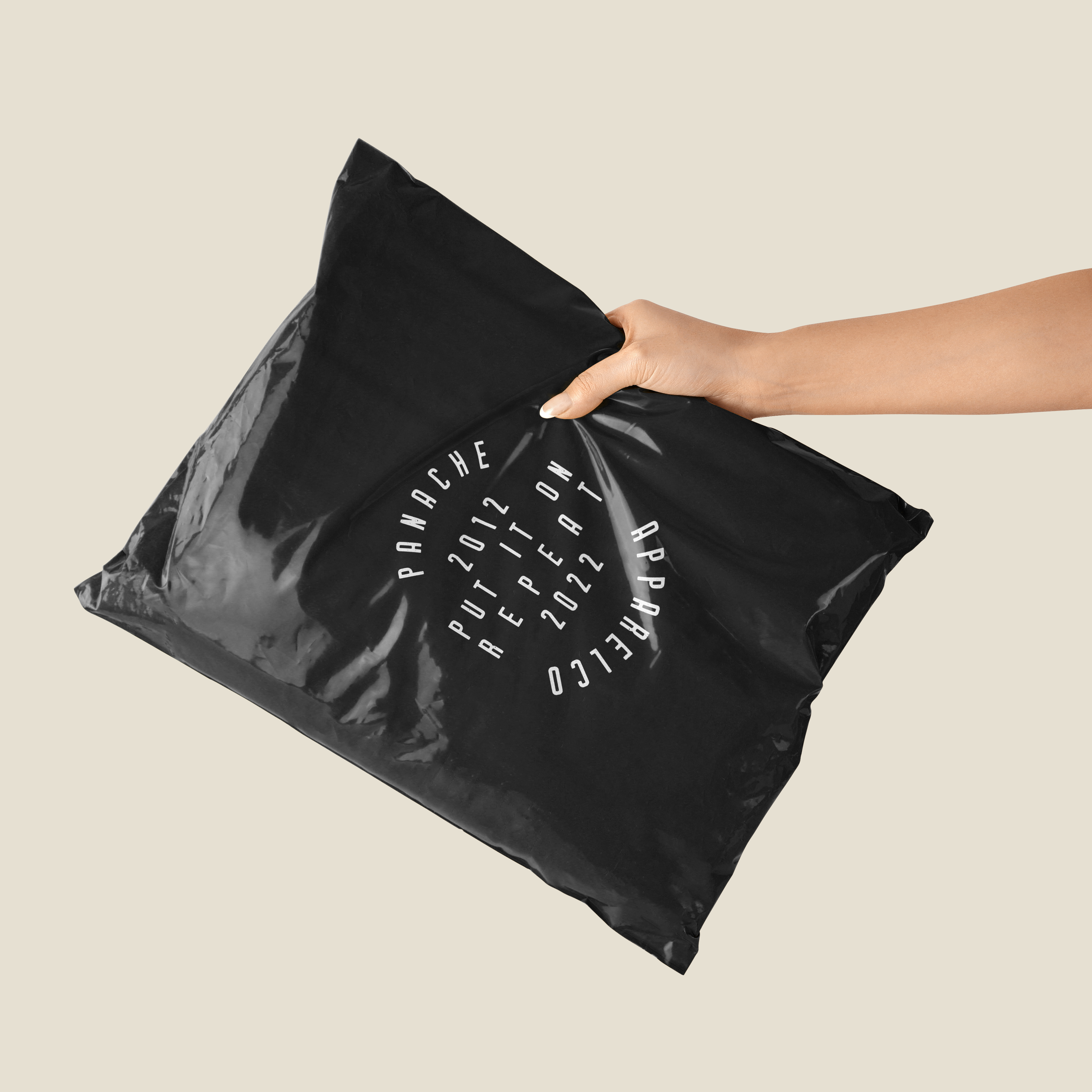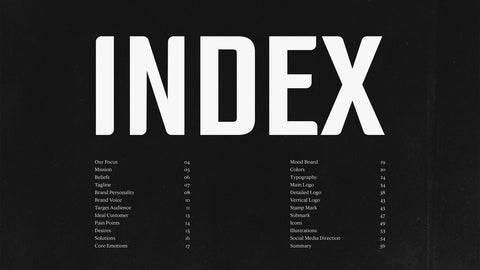 Panache Apparel came to us looking to shift their brand to speak to both their existing wholesale customers and their new target audience, individual consumers. 
We first worked through developing their personality and voice, one of the aspects they now needed refined, really understanding who how to resonate with the individual. Then, using elements from their previous collections and future releases, we pulled together a visual brand direction that set the tone for the rest of the foundational elements.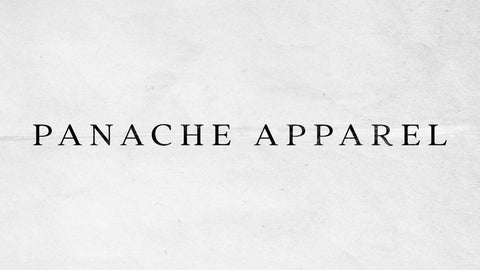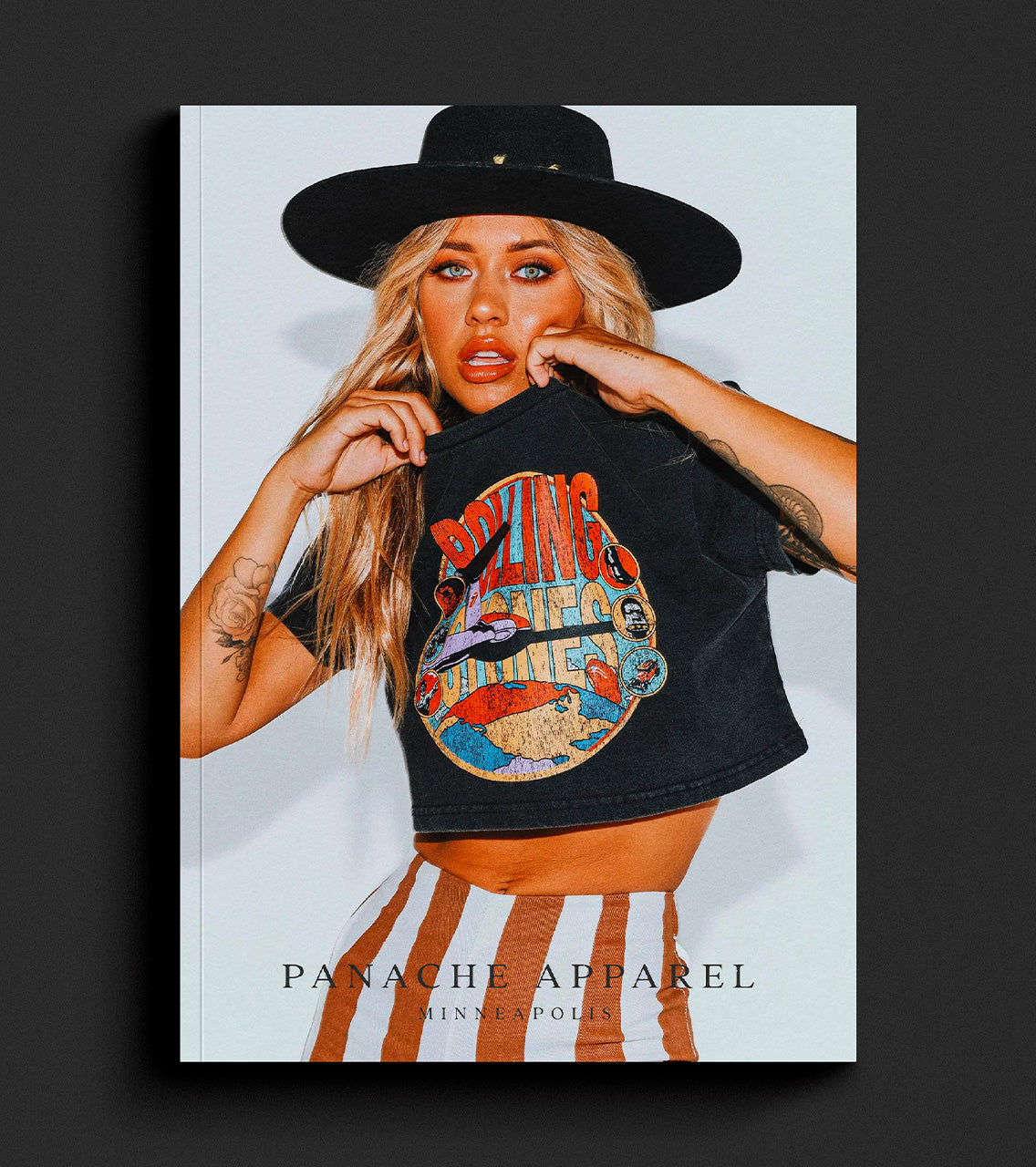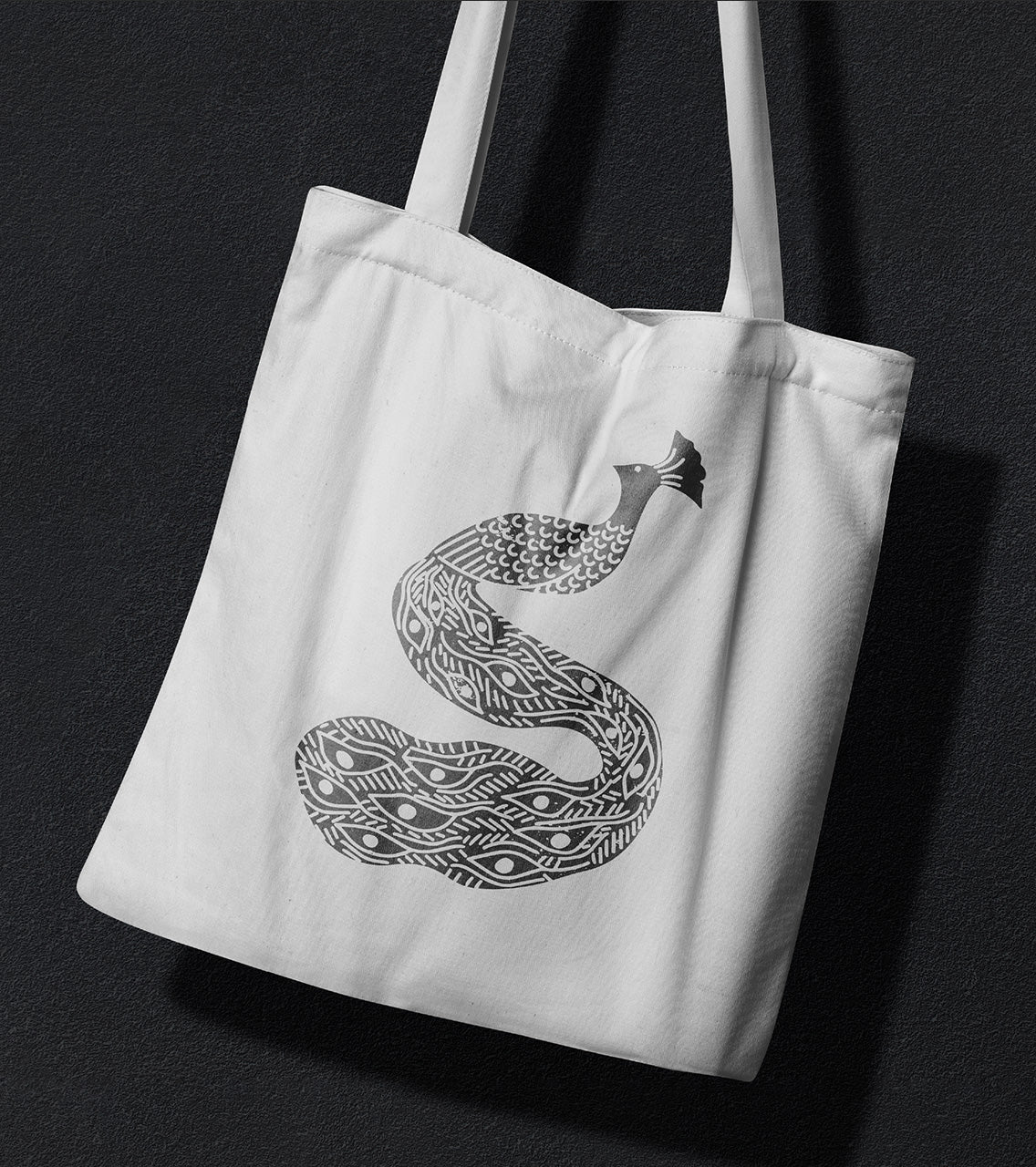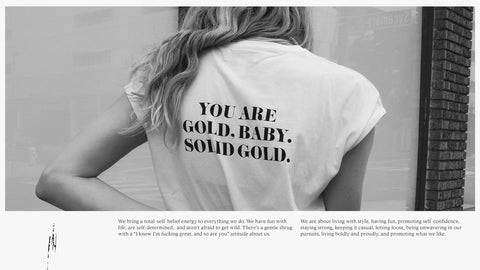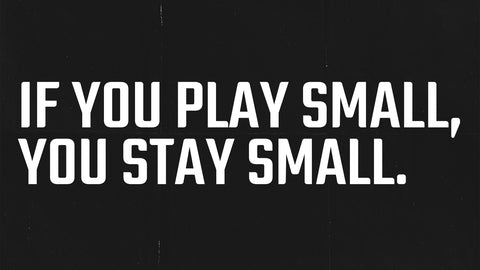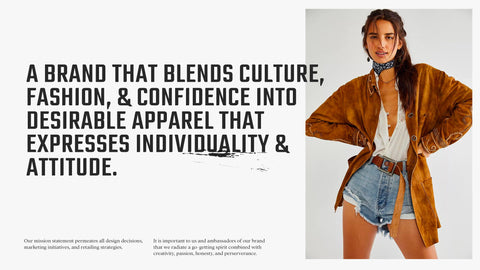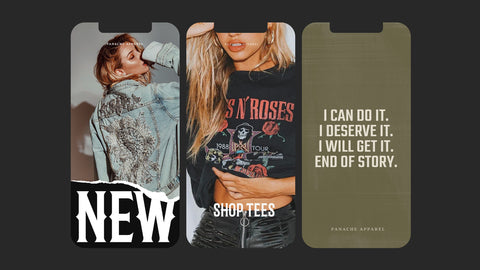 We designed multiple marks, inspired by industrial design (an ode to the beginning of apparel manufacturing), which are used throughout their packaging and merch.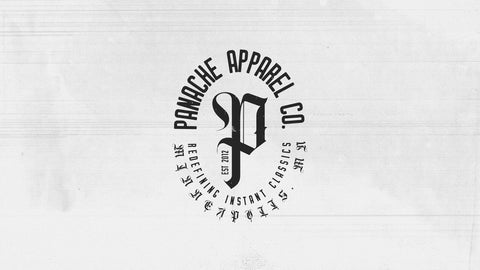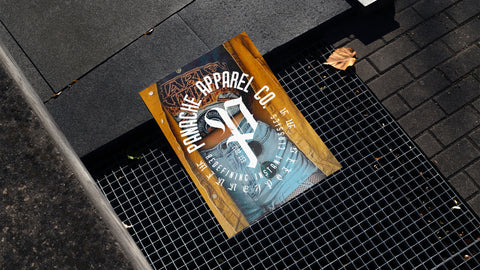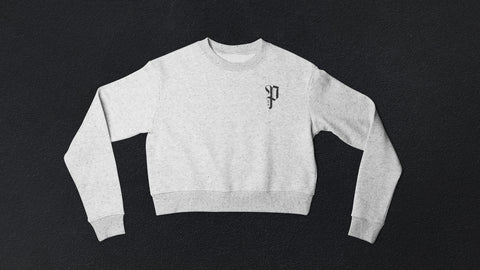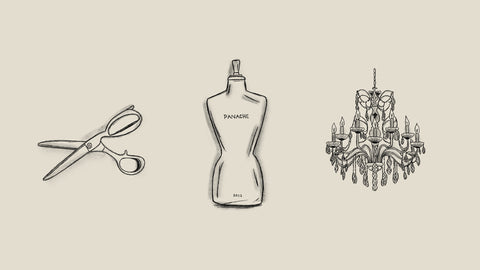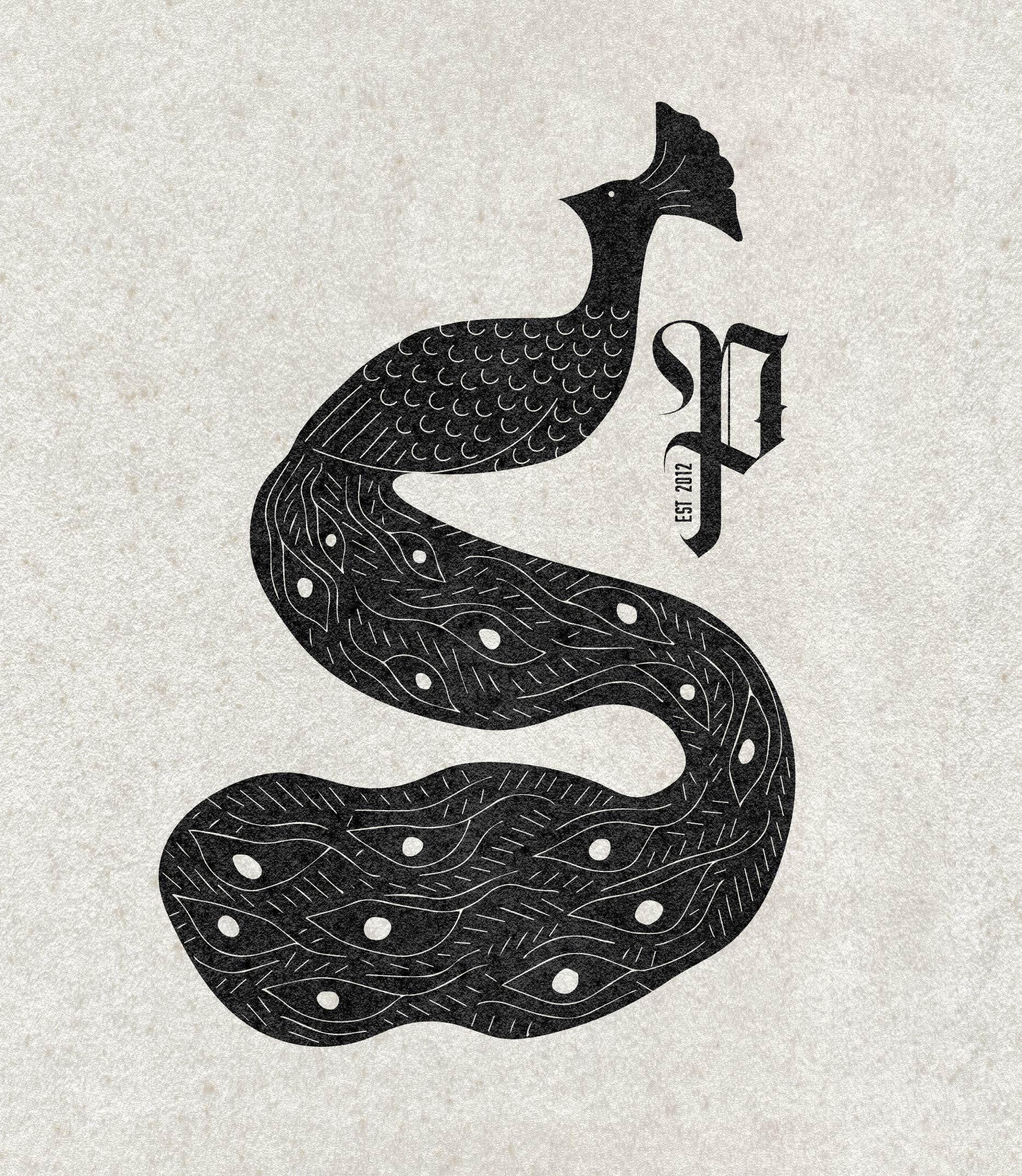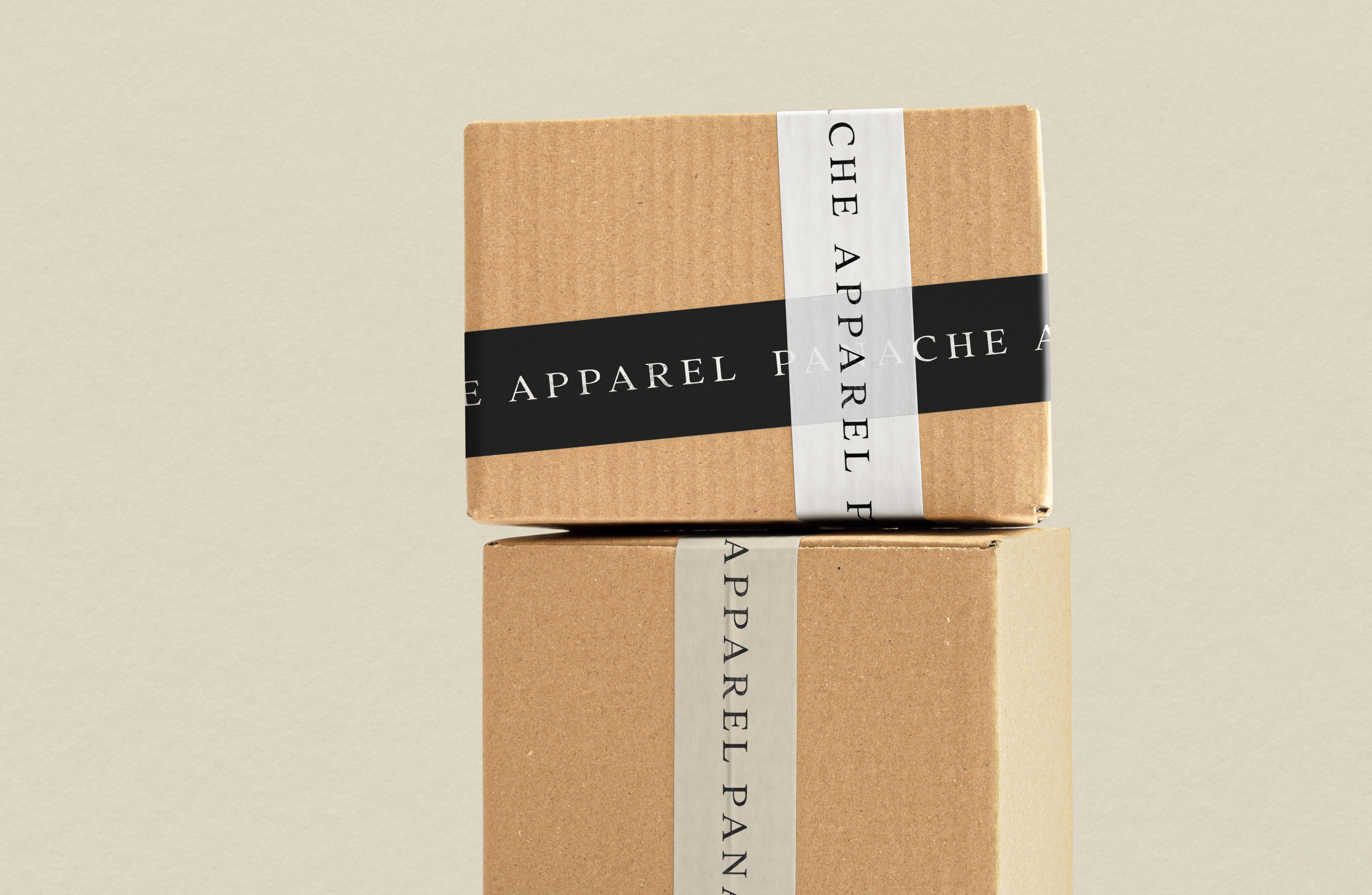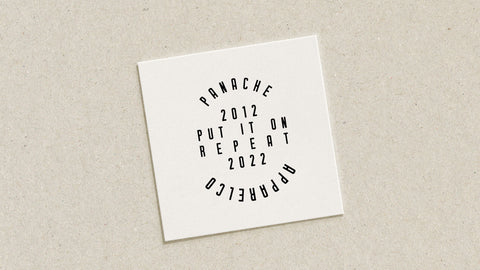 The entire project came together with a custom, revamped Shopify website, that fully immerses visitors in the Panache Apparel brand. We added detailed animations (like flickering crown icons, again as a nod to the industrial era) a lookbook to show off their latest launch, and collage style collection pages to add a dynamic view when scrolling. 
for you
LET'S CREATE YOUR IDENTIFIABLE BRAND
we can't wait to hear about your company and dream up what we could create together