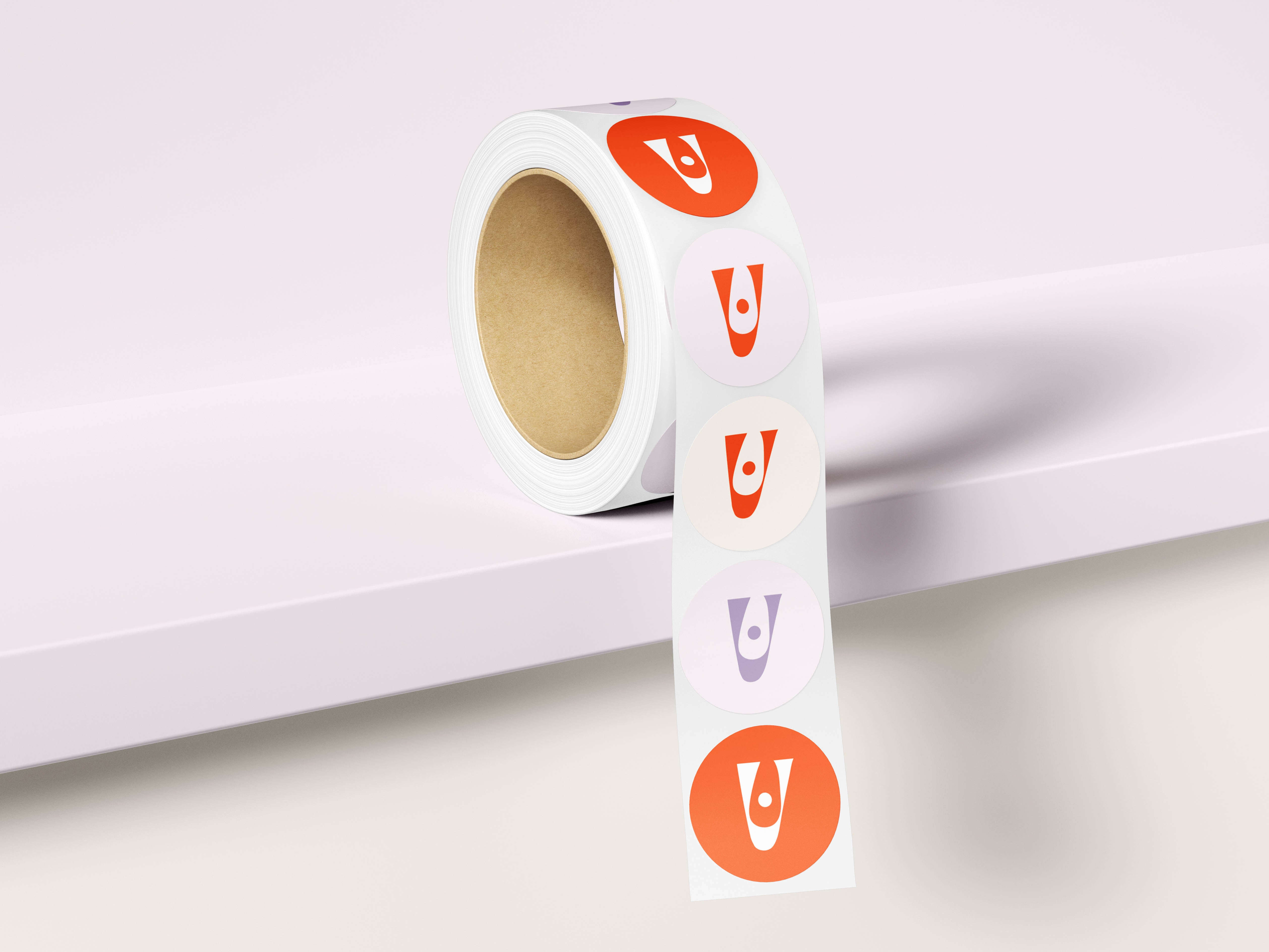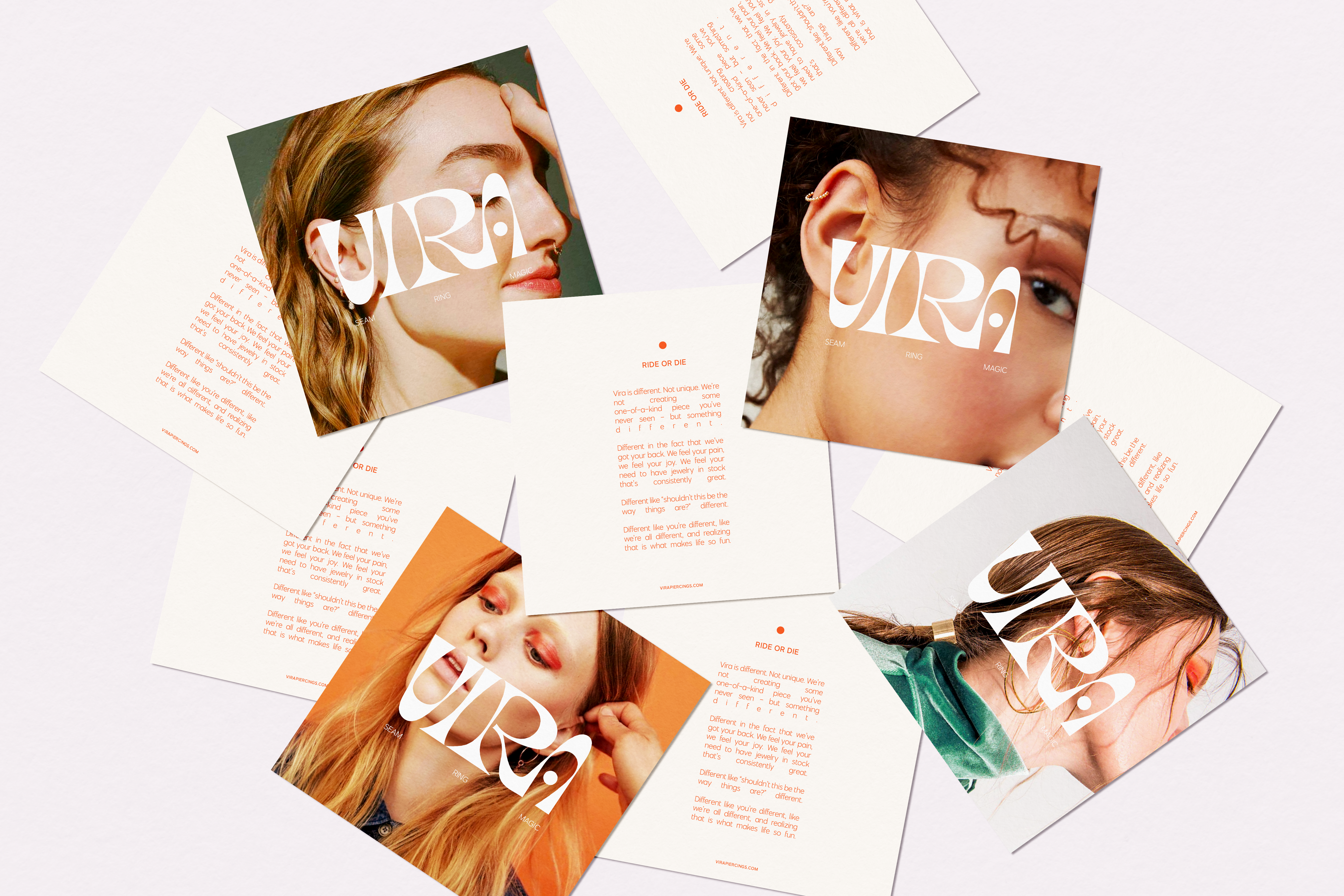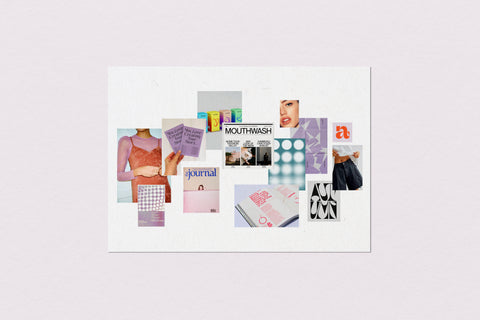 Vira creates solid gold rings offered at wholesale, for their fellow piercers - with the desire to make beautiful pieces that last longer than we do.
They came to us looking to develop a brand identity that would be instantly known in their industry. Bringing in their values of quality, consistency, and a "fucking fast" mentality, we developed a minimal, yet vibrant visual identity inspired by their simple, high-quality approach to jewelry.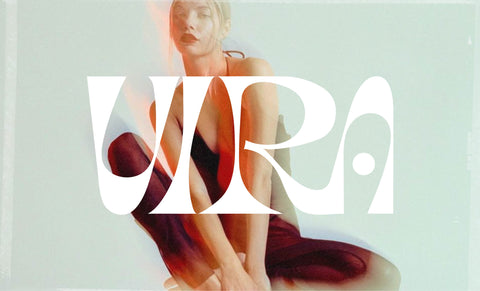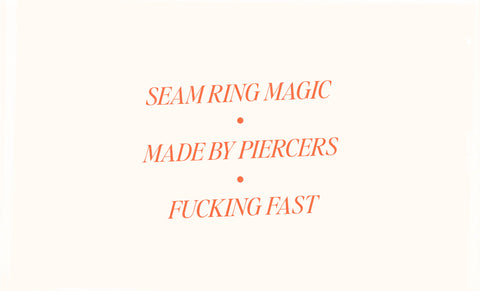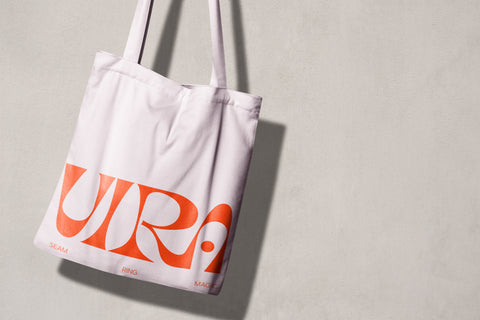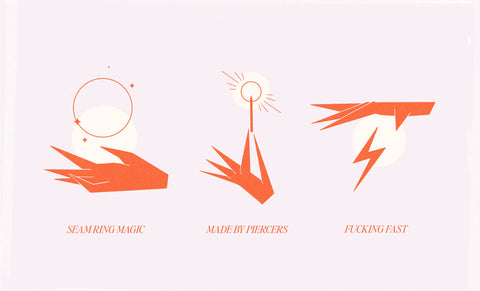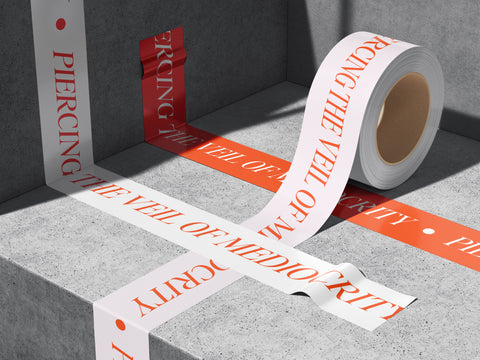 For packaging, we narrowed it down to two materials that wouldn't scratch or mark up the rings, and would also allow piercers to reuse the main bag. The bag is then paired with a branded invoice and tucked in a recyclable mailer or box with branded tape, depending on the size of the order.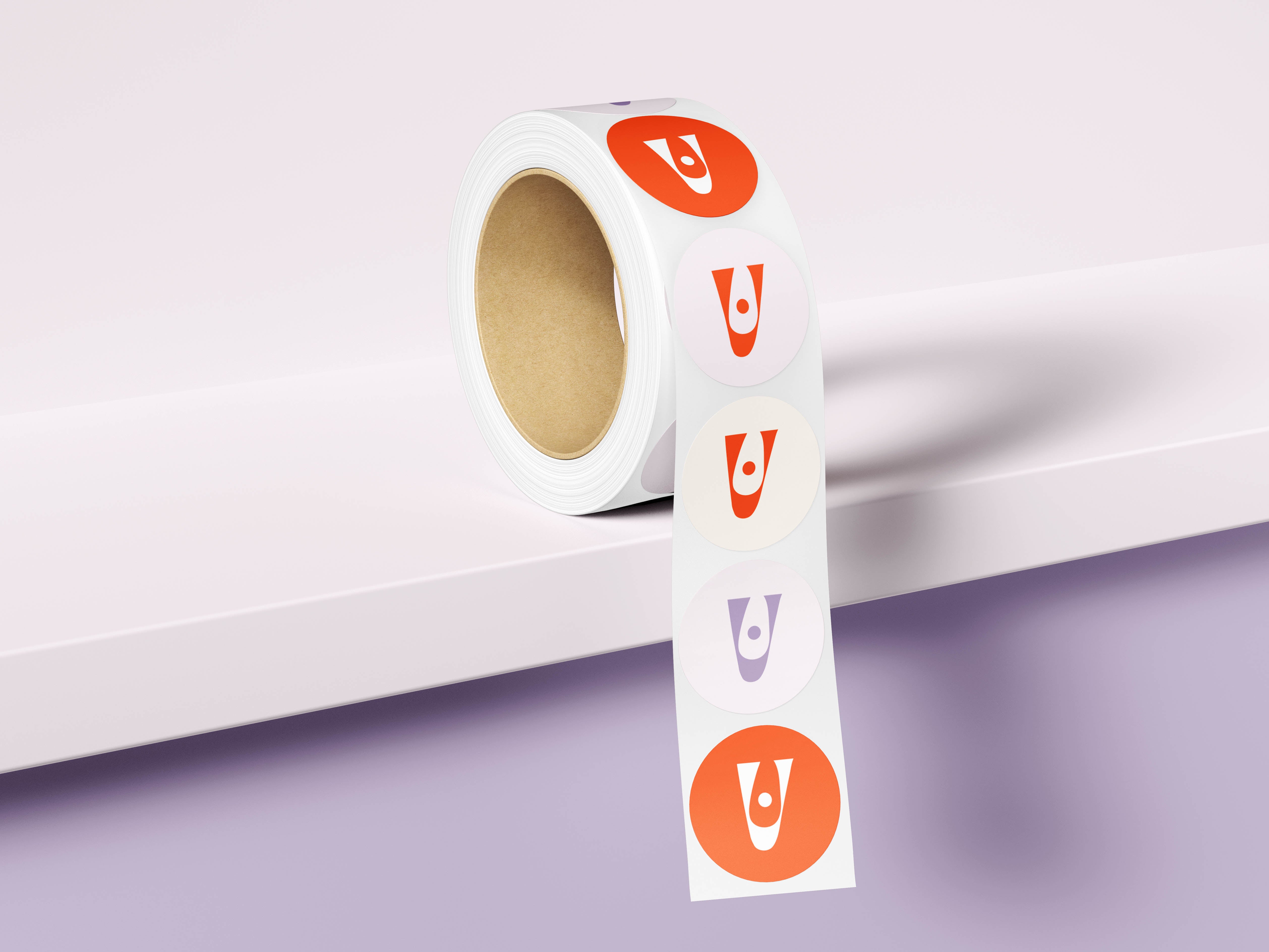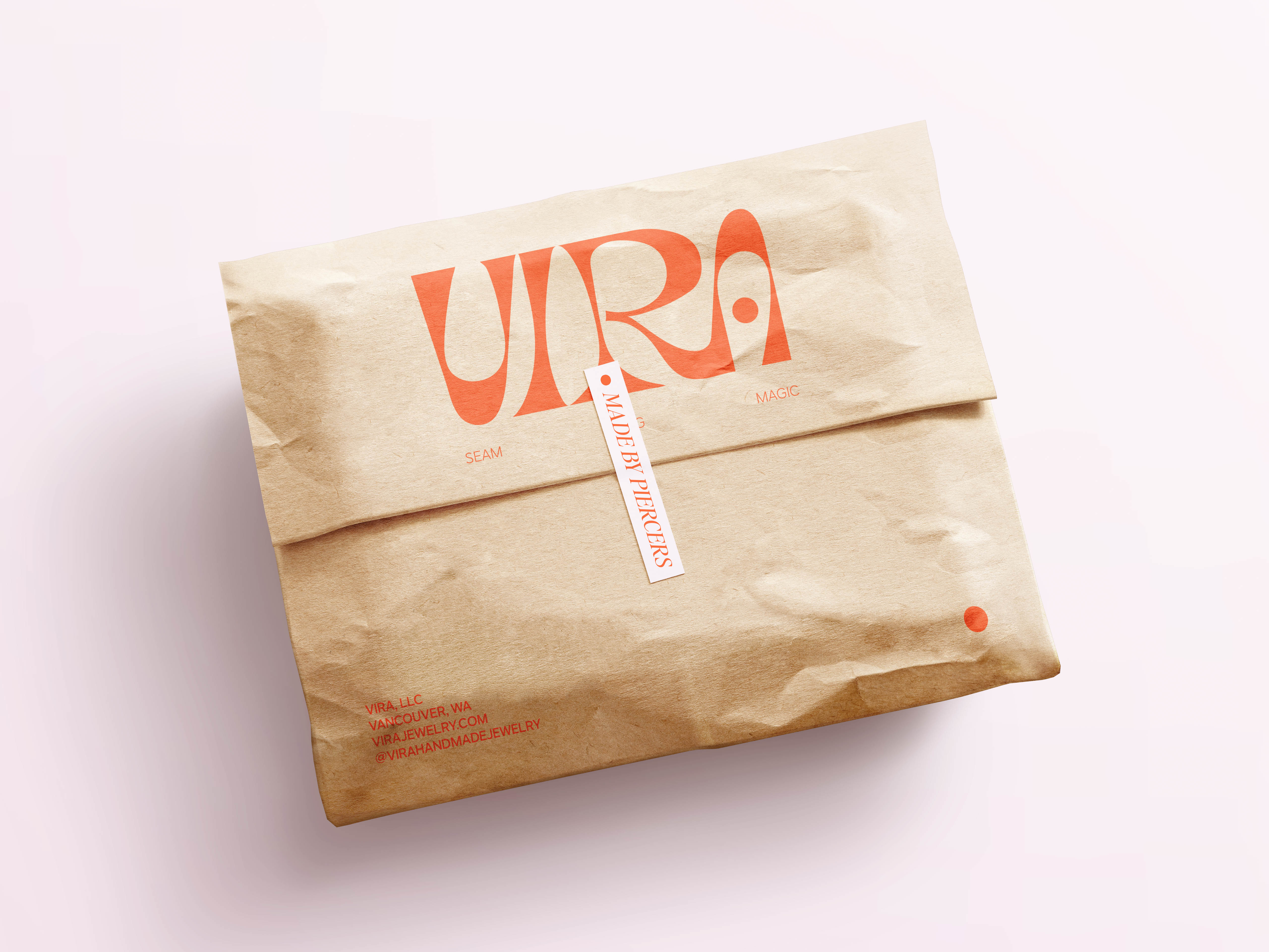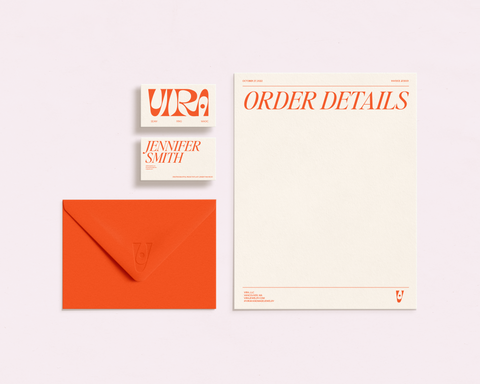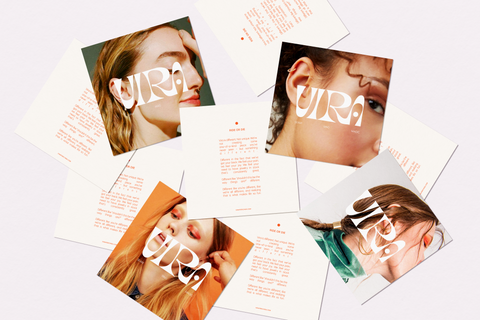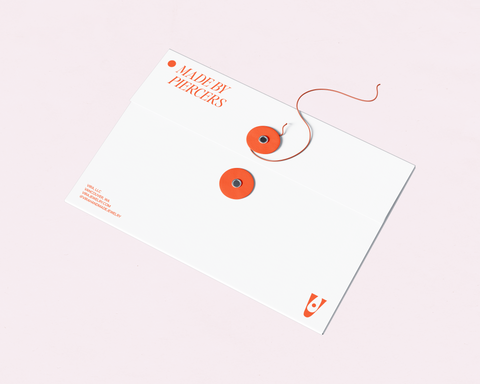 We also worked with Vira on social strategy, developing names for upcoming drops (diverse, but still on brand, allowing for flexibility on timing & theme) as well as ideas for keeping their audience engaged like monthly studio playlists.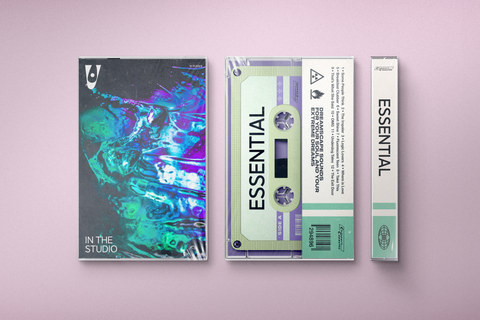 Vira was processing orders manually, so a custom Shopify website was an absolute must in finishing out this project to simplify and automate their sales process.
for you
LET'S CREATE YOUR IDENTIFIABLE BRAND
we can't wait to hear about your company and dream up what we could create together