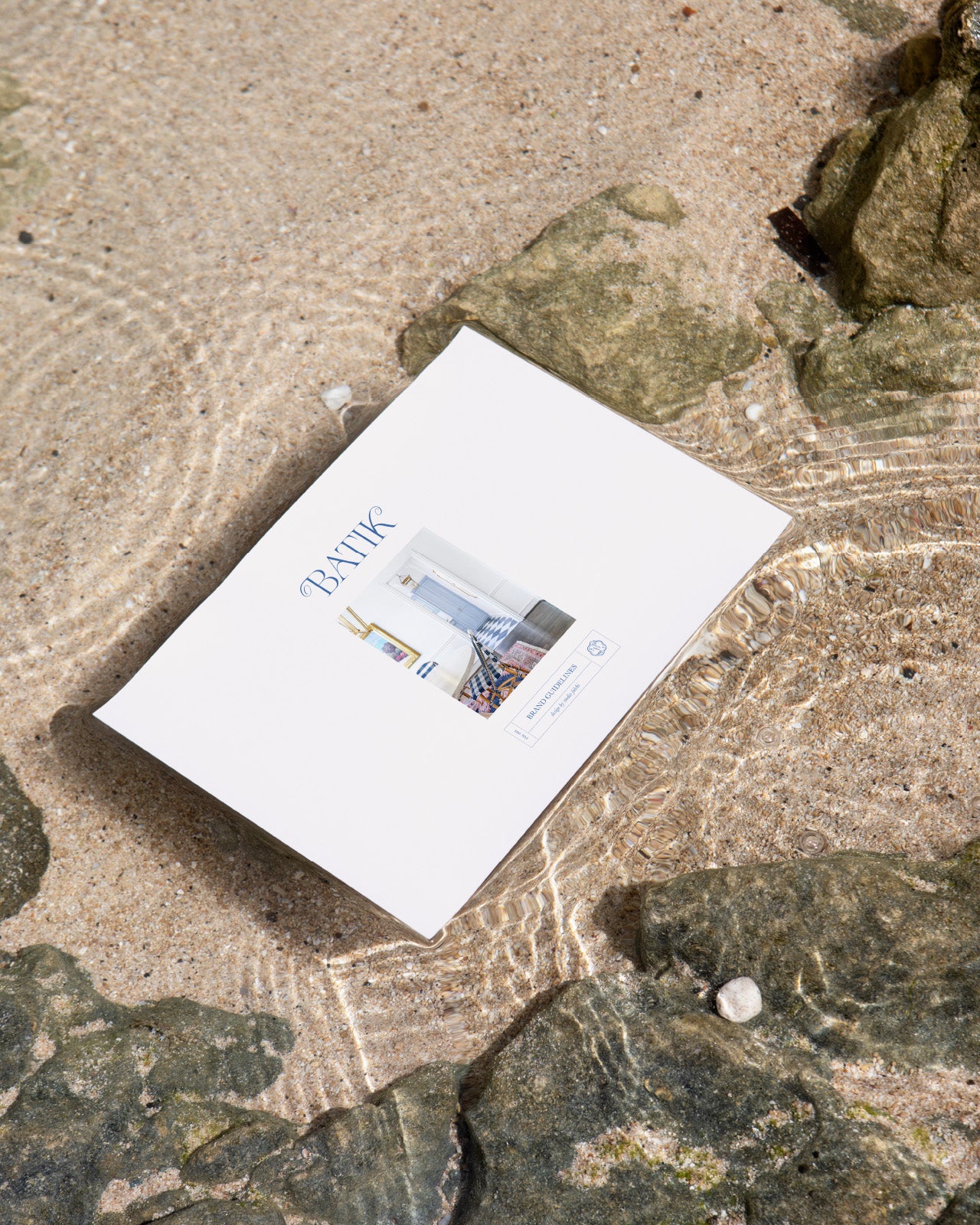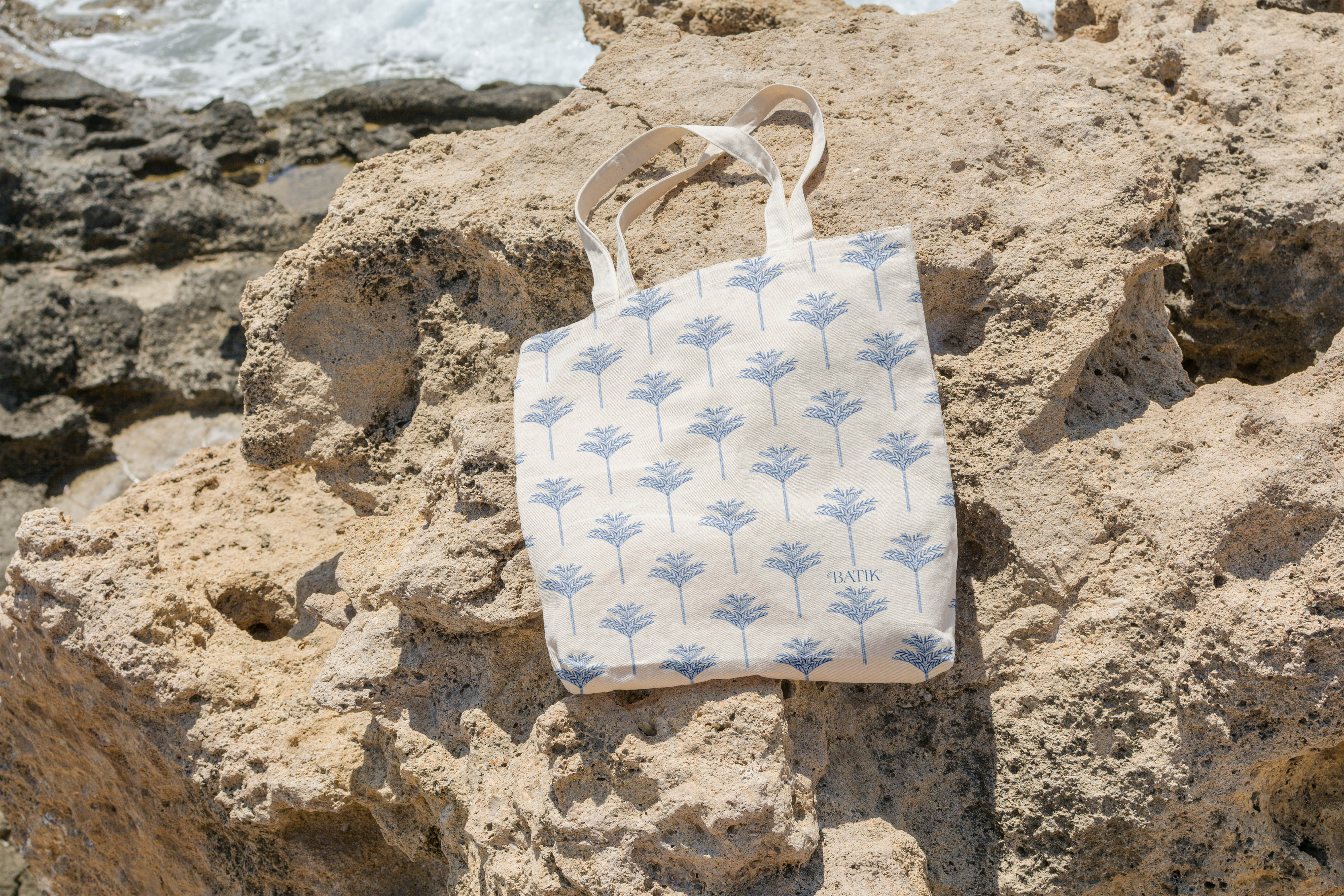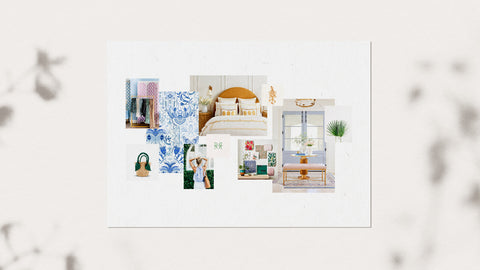 Batik is a resort-wear boutique in the heart of Chicago.

They came to us looking to develop a brand for their new retail store - one that carried on into an e-commerce website that allowed them to sell coastal-wear across seasons.
We set out to create a brand that mixed coastal and southern elements, while still feeling approachable and at-home in a city/urban environment.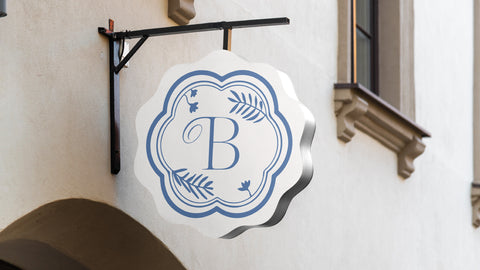 We brought in textures through watercolor and their signature batik pattern, along with a roughed, stamp feel for their submark to bring in the natural wear of a well-traveled passport.
Their submark and artwork also feature an Indonesian flower, the birthplace of batik, and palm leaves, as a nod to southern living.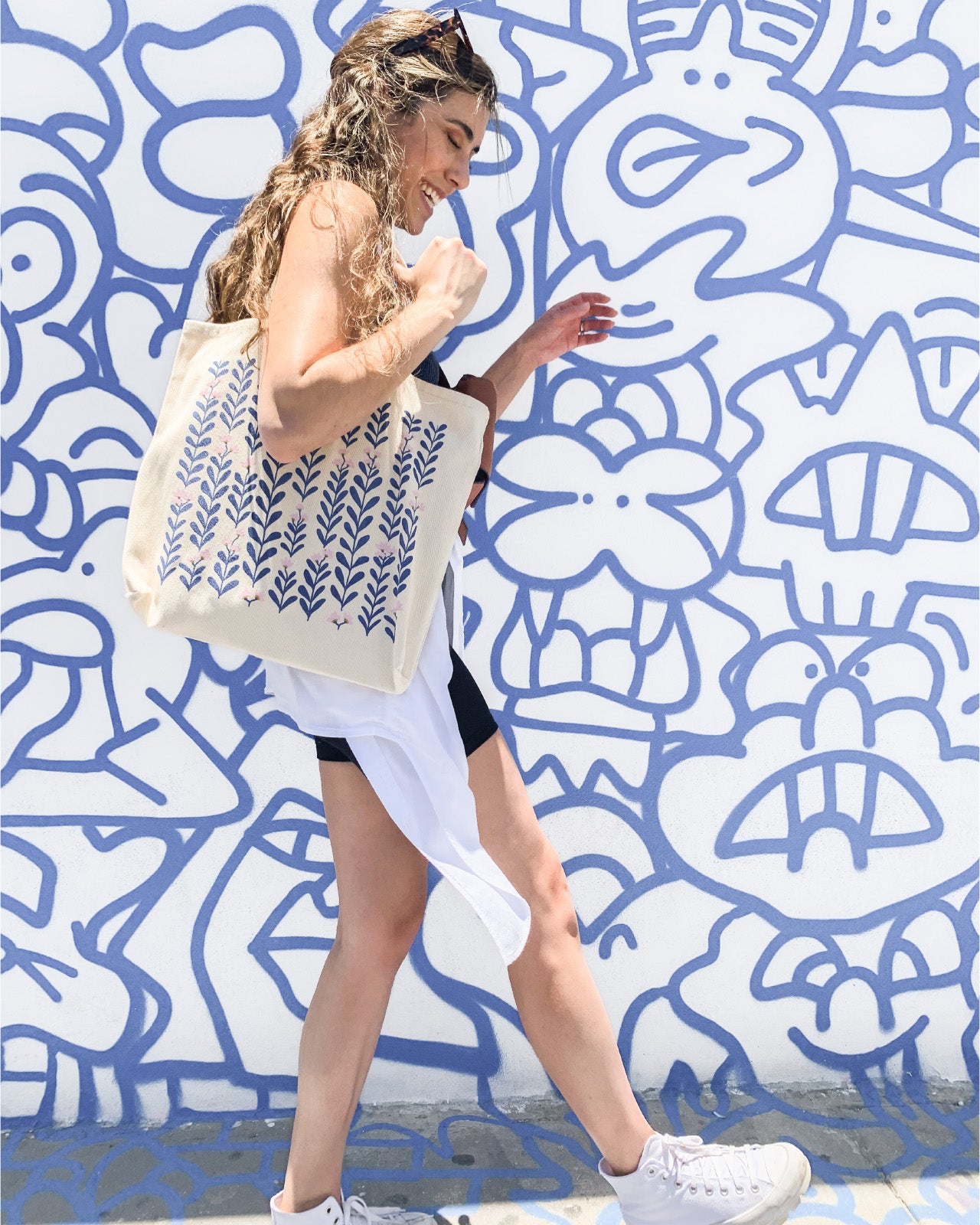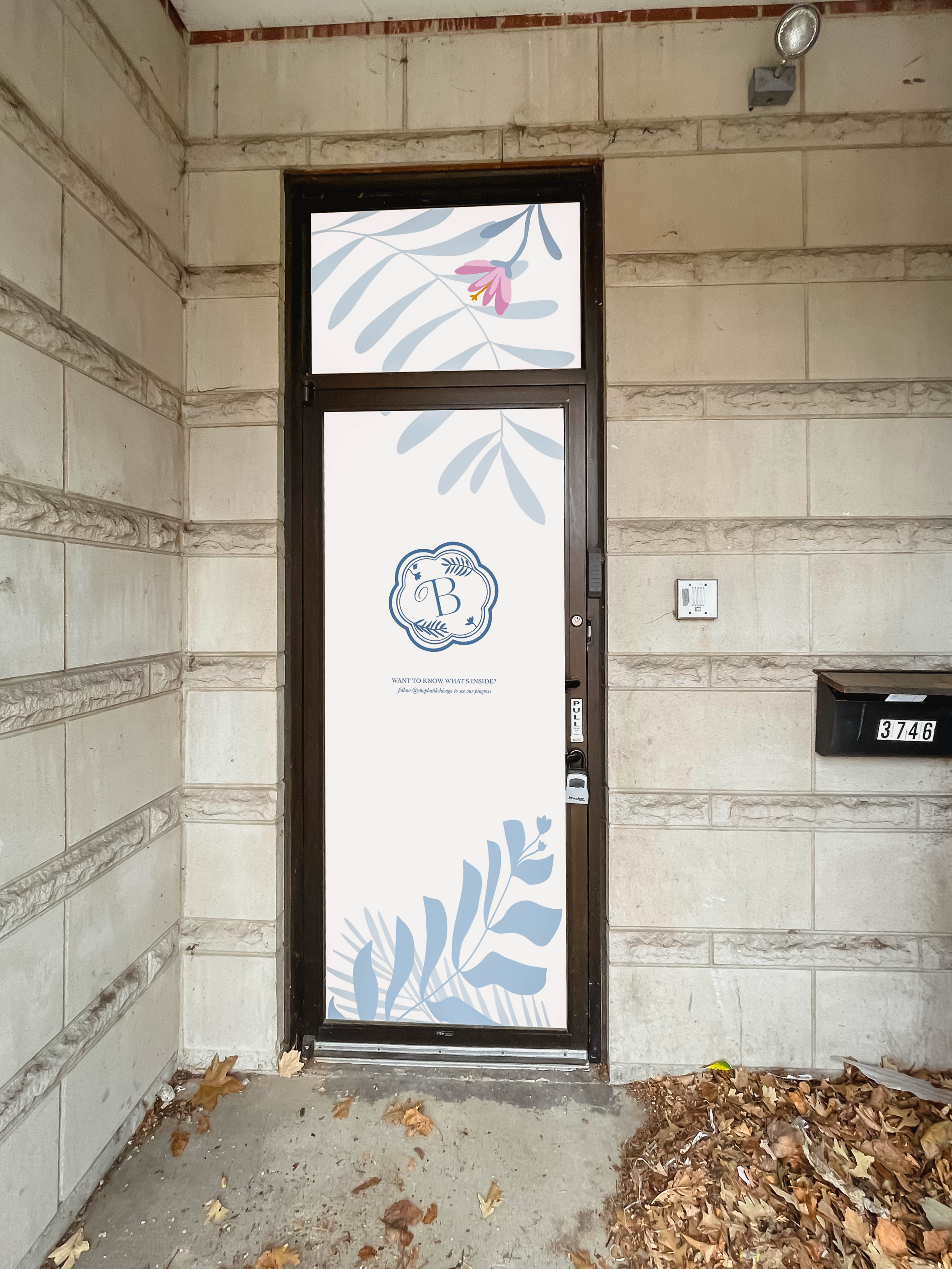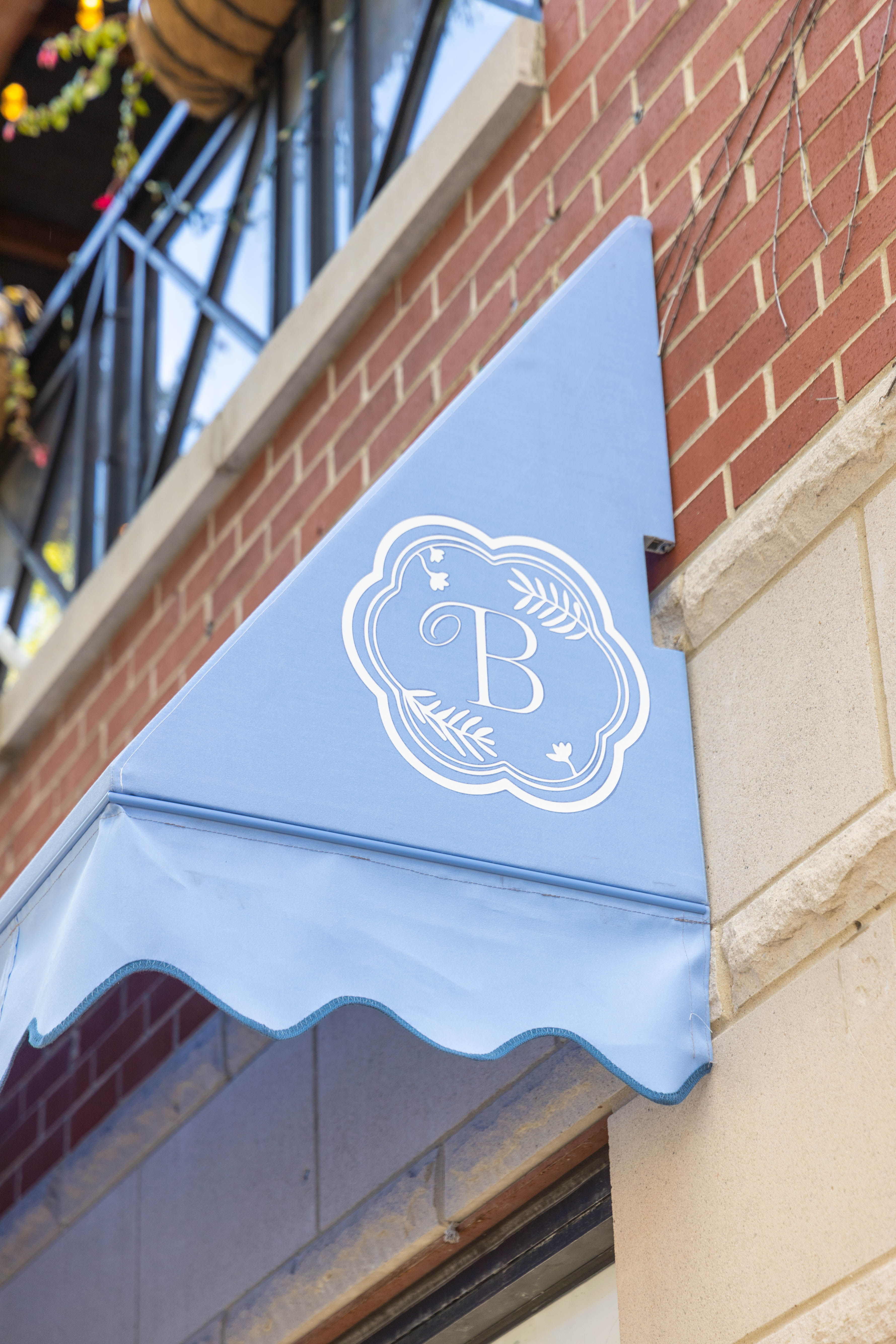 We worked with Batik to create custom artwork for their store, large window designs during construction, hang tags, tote bags, business cards, polymailers, packaging inserts, and social graphics as they geared up for launch.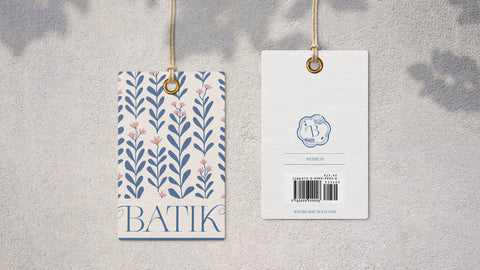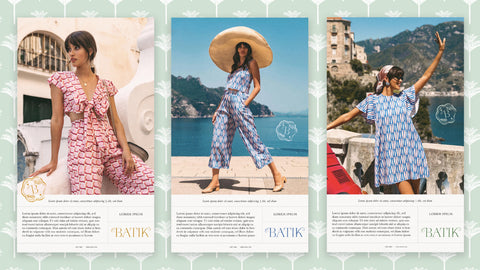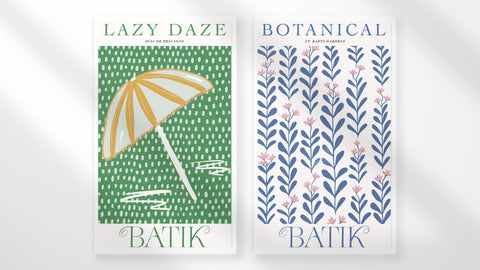 The entire brand came together with a custom Shopify website, where we brought in those passport-inspired vibes through beautiful linework, watercolor illustrations, organic shapes and a custom video sharing the heart of Batik.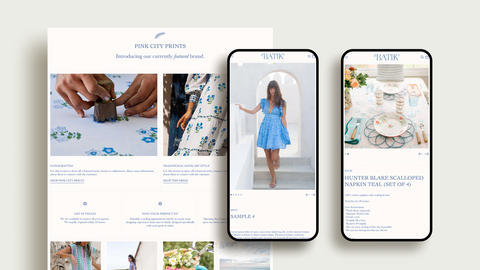 We then had the opportunity to head to Chicago to celebrate their store opening and see all of their brand details throughout the boutique.
"Kristen proved invaluable in launching my business and as a bonus, I had so much fun working with her and look forward to staying in touch. I immediately felt that she was invested in me as a person, not just as a client and really took the time to get to know my values so that the branding would feel like a true reflection. All of her designs are completely original and her deliverables made it so easy to apply her designs to my website, social media, swag items, shopping bag, and so much more. I feel 100% confident and ready to open my store knowing that I have a professional suite of branding. I'm so grateful I chose to work with Kristen!"
for you
LET'S CREATE YOUR IDENTIFIABLE BRAND
we can't wait to hear about your company and dream up what we could create together